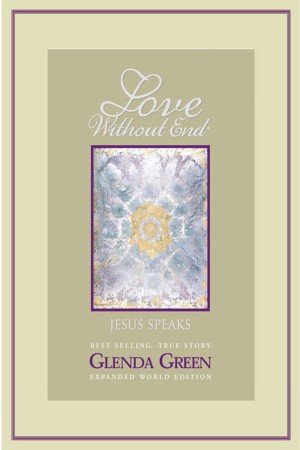 Love Without End
by

Glenda Green
(5.00 from 1 review)
Love Without End is one of the most quoted books in modern spiritual literature. Its messages have improved the lives of millions. Although it is based on a special encounter with Jesus, it is not about religion. It was not written to solicit, reinforce, or change existing beliefs. These teachings are a gift to your heart for the fulfillment of your life.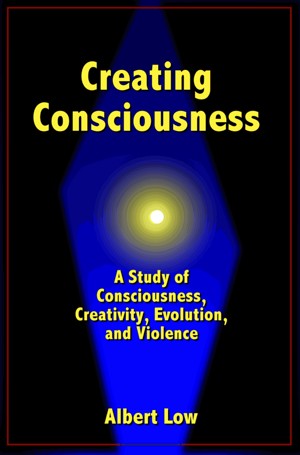 Creating Consciousness
by

Albert Low
(5.00 from 3 reviews)
Creating Consciousness is a spiritual & intellectual treasure from Zen Master Albert Low. Low's main thesis, drawn deeply from the wisdom of Zen and decades of his own meditation, is that each individual is a divided reality. The fact that we are one and yet divided, at the center and the periphery, leads to Low's discussion of ambiguity, creativity, & violence as integral to human existence.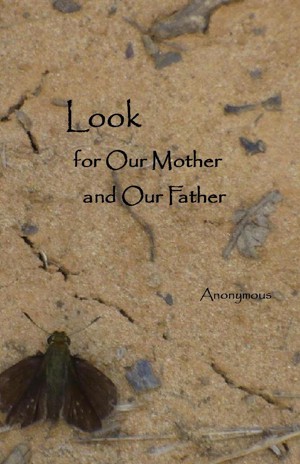 Look for Our Mother and Our Father
by

Anonymous
(3.43 from 7 reviews)
Imagine you have spent your life in the middle of a dust storm, and the air finally clears. Now you can clearly see things that you had not even realized were distorted… This book questions everything we think we know, everything we think we have learned through the natural and social sciences, every theory proposed by our philosophers and theologians, and everything taught to us by our culture.
Related Categories