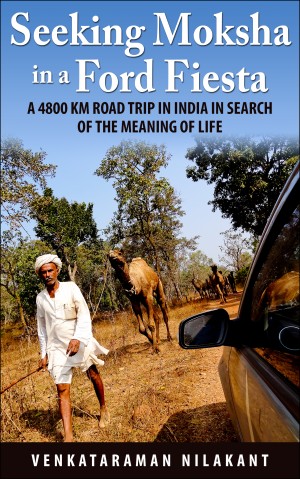 Seeking Moksha in a Ford Fiesta
by

Venkataraman Nilakant
(5.00 from 2 reviews)
The author goes on an amazing 3,000-mile road trip through the heartland of India seeking spiritual experiences. His wife, his spiritual guide and another couple accompany him in a borrowed Ford Fiesta. They visit ancient cities and temples, get lost in jungles, endure breakdowns and meet interesting people. A must read for anyone interested in India, its mystical roots and the meaning of life.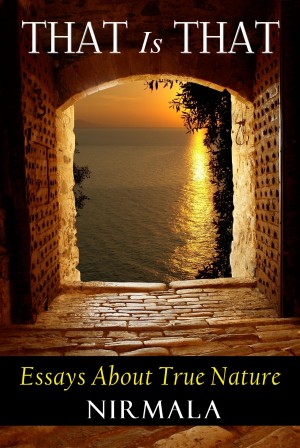 That Is That: Essays about True Nature
by

Nirmala
(5.00 from 4 reviews)
That Is That is a collection of articles that captures the essence of spiritual inquiry and provides the reader with a real transmission of Presence on every page. It offers an experiential exploration of who we really are. Nirmala's warm-hearted and accepting presence makes it possible to drop into the space he so eloquently describes, where peace, love, and joy abide.
Related Categories