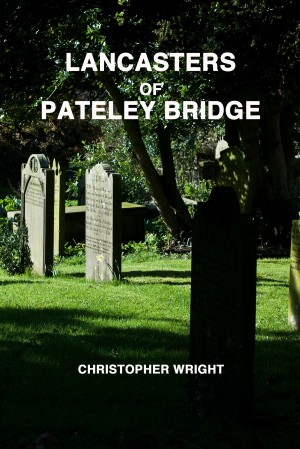 Lancasters of Pateley Bridge
by

Christopher Wright
This history of the descendants of John Lancaster and Jane King of Pateley Bridge, Yorkshire, from about 1800 to 1950, is rich in biographical detail from genealogical archives and contemporaneous accounts, and illustrated with photographs of people, places and family artifacts. Their stories provide an interesting insight into the period, particularly war, social change and migration.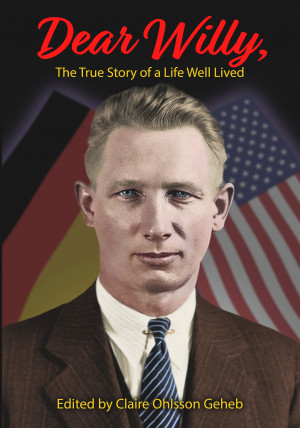 Dear Willy, The True Story of a Life Well Lived
by

Claire Ohlsson Geheb
Travel Back in Time Experience the lives of a German American and his family in Germany during the tumultuous years 1914-1947. Dear Willy is about contrasts, love and loyalties. Willy Geheb was an adventurer; he faced the ocean voyage, hard labor and horrible living conditions. Letters to and from Germany became the lifeline for the Geheb family as they shared concerns, triumphs and tragedies.