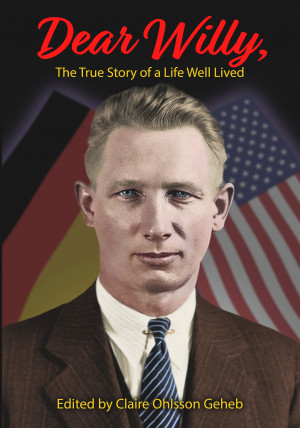 Dear Willy, The True Story of a Life Well Lived
by

Claire Ohlsson Geheb
Travel Back in Time Experience the lives of a German American and his family in Germany during the tumultuous years 1914-1947. Dear Willy is about contrasts, love and loyalties. Willy Geheb was an adventurer; he faced the ocean voyage, hard labor and horrible living conditions. Letters to and from Germany became the lifeline for the Geheb family as they shared concerns, triumphs and tragedies.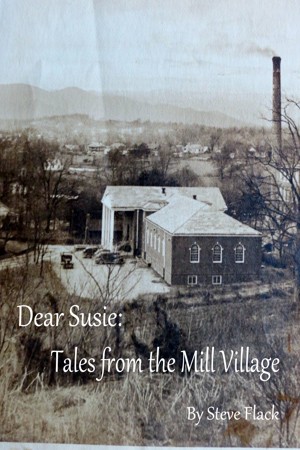 Dear Susie: Tales from the Mill Village
by

Steve Flack
This book is a series of short stories taking place in a small mountain town in Western North Carolina, revolving around life in a textile/cotton mill village. The stories center around the author's family and friends. It is a humorous look back at what life was like in a small town in scenes from the 1930's through the 1960's.