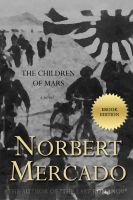 The Children of Mars
(5.00 from 1 review)
Written by Norbert L. Mercado, The Children of Mars is novel about an unusual friendship that took place between a Filipino guerrilla and a Japanese Captain in the darkest days of the Japanese occupation of the Philippines during World War II.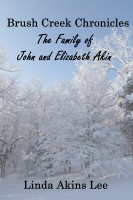 Brush Creek Chronicles: The Family of John and Elizabeth Akin
(5.00 from 1 review)
This genealogy of John Akin and his wife Elizabeth "Betsy" McKinney, who settled in Green County, Kentucky, in the early 1800s, reflects the events of American history from the time of the frontier to the post-World War II era and across eight generations. Biographical sketches of John and Betsy, their parents, grandparents, and over 800 descendants present the family's history.