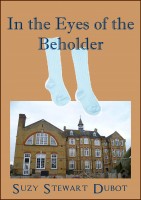 In the Eyes of the Beholder
by

Suzy Stewart Dubot
(5.00 from 1 review)
This is the third vignette in the non-fiction series of my childhood, nearly 60 years ago, in London, England. After my parents divorced, there was, apparently, very little money for my mother and us three children. Today, I'm not so sure about the money, because my mother managed to save enough to buy a house...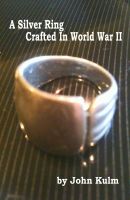 A Silver Ring Crafted In World War II
by

John Kulm
(5.00 from 1 review)
A ring can be made from a coin by tapping with a spoon. That's what my father witnessed while guarding German POWs during World War II. He told me a story about that and I'm sharing it here. When my father died I was struck by the thought that when a man dies his stories die with him unless someone writes them down.
Related Categories