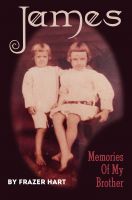 James - Memories of my Brother
Frank Hart always looked up to his brother. Their father, killed in a drunken gun duel, their unreliable mother having abandoned them - these two discarded boys make their way out of the Deep South, surfacing thousands of miles away in New York City as two well-educated young men in the Great Depression. These are the epic tales of my late grandfather's early days with his beloved brother, James.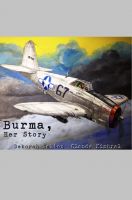 Burma, Her Story
(5.00 from 1 review)
This is the true story of an air force fighter pilot who illegally smuggles his fallen friend's pet dachshund, named Burma, home to his parents across the Pacific Theater during WWII.