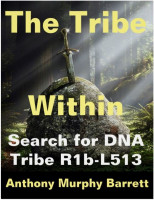 The Tribe Within
by

Anthony Murphy Barrett
The Tribe Within Search for DNA Tribe R1b-L513 (Version 5.1) Why seek out our ancestry? Is it to discover our ethnicity or is it deeper? This author takes latest DNA results of one recently "found" British Isles tribe and about 400 family surnames associated with its DNA and rewrites history. Not surprising; tribal DNA often tell different stories than the history we've been told to believe,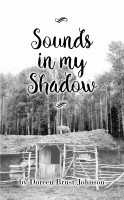 Sounds in my Shadow
by

Doreen Brust Johnson
This is a historical fiction of a young Canadian man that was left home to mind his younger brother and their small farm at age nine. It tells of the life of a young boy at the age of 11 having to work as a man. The kindness of strangers helped him to endure the loneliness of a strange world with no longer a family for comfort.
Related Categories