Zotero for Genealogy: Harnessing the Power of Your Research
by

Donna Cox Baker
Zotero offers genealogists a powerful and versatile citation manager, an endless file cabinet, go-anywhere access to research, a flexible organizational structure, and the ability to file one thing in many places. Developed by George Mason University and used by scholars worldwide, this robust product serves research in phenomenal ways. Best of all, for all its value, Zotero is free to download.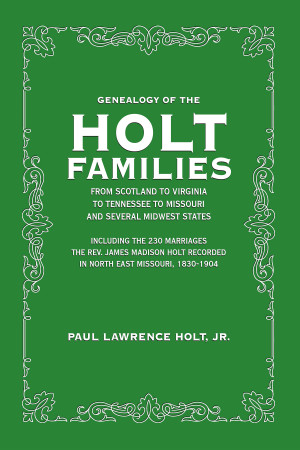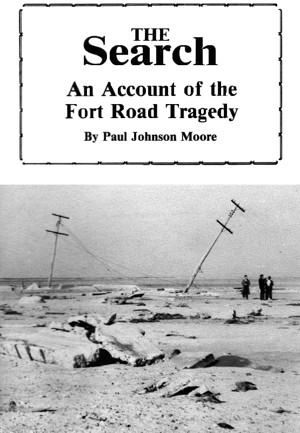 The Search: An Account of the Fort Road Tragedy
by

Roderick Moore
This book relates the tragic tale of the author's search for his step-mother and sister, who went missing during the devastating 1938 hurricane in Watch Hill, RI. The book is a detailed, first-hand, contemporary eyewitness account of the rescue and recovery effort in southwestern RI and nearby Connecticut. Its 100 or so pages contain over two dozen photographs, many of them taken by the author.
Related Categories