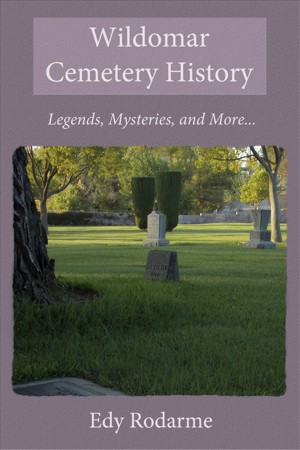 Wildomar Cemetery History
by

Edy Rodarme
(5.00 from 1 review)
Wildomar Cemetery, located at 21400 Palomar Street in the city of Wildomar, Riverside County, California, has been steeped in lore since it was established over 114 years ago in 1898. The author has traced the beginnings and outlines the major events to affect the cemetery. Information concerning burials of early settlers is included along with other interesting facts, discrepancies and mysteries.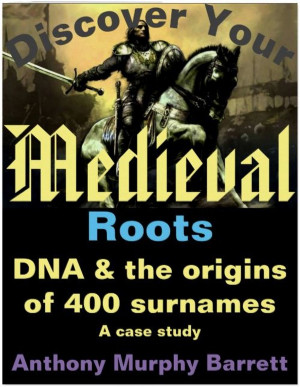 Discover Your Medieval Roots
by

Anthony Murphy Barrett
Your name is your oldest possession. It belongs to you. Any new research discovered belongs to you. That's why this eBook is available for FREE. Review the full surname list on, "About this Author" and share this link with family and friends. CAN A BOOK GO VIRAL? Let's find out. Let the world know your amazing surname history.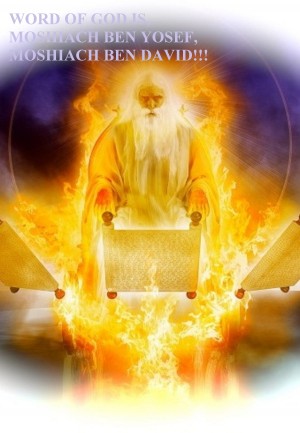 Related Categories