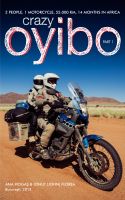 Crazy Oyibo
by

Ana Hogas & Ionut Florea
(5.00 from 1 review)
For John and Ana their 55,000km motorcycle ride around Africa was not a race. Sparked by two unexpected events, the nomadic adventure lasted for 14 months across 29 countries.Part 1 – From Romania To Morocco tells how the expedition began. The learning curve from the first month spent in Morocco sets the tone for an epic journey.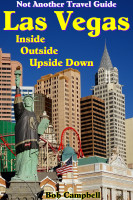 Las Vegas Inside, Outside, Upside Down: Not Another Travel Guide
by

Bob Campbell
The Strip. Nothing says glitz, glamour, and excess like Las Vegas. You've seen it as it's always portrayed, but how about seeing it as it really is to the common man, woman, and Elvis? In nearly 200 photographs we take you on a visual journey to explore piles of casinos and hotels up-and-down the Vegas strip. Use as a travel guide or virtual vacation escape for the cubicle convict.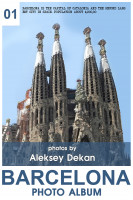 Related Categories