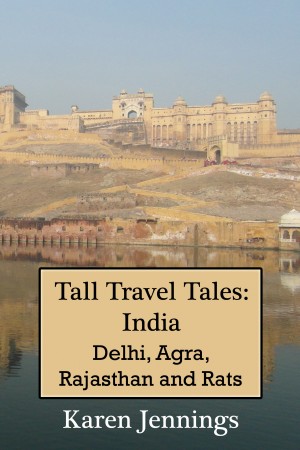 Tall Travel Tales: India. Delhi, Agra, Rajasthan and Rats.
by

Karen Jennings
India. The land of the Maharajas, spicy food and Holy cows. What kind of person would want to go there on holiday? Somebody who wanted to eat a curry in its homeland. Brave the crowded streets of Delhi. Ride a camel and sleep in a tent in the desert. Walk barefoot in a temple inhabited by hundreds of rats. Join Karen as she did all this and more. Contains over 240 color photographs.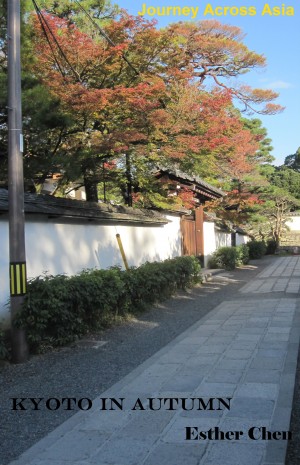 Journey Across Asia Kyoto In Autumn
by

Esther Chen
Kyoto the city nestled in a valley, a revisit in Autumn. The people and environment has changed even though the cultural relics and buildings remain. A re-acquaintance with Japanese culture after a break of six years.
Related Categories