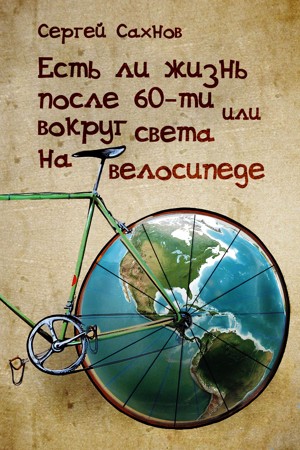 Есть ли жизнь после 60-ти, или вокруг света на велосипеде
by

Sergey Sakhnov
Exciting saga of a unique world tour on a conventional bike and almost with no money across the whole of Russia, China, America and Turkey. Very informative narration of an inquisitive, intelligent and thoughtful traveler, who is getting along the way the precious experience and who is always willing to share advice and the last "loaf of bread".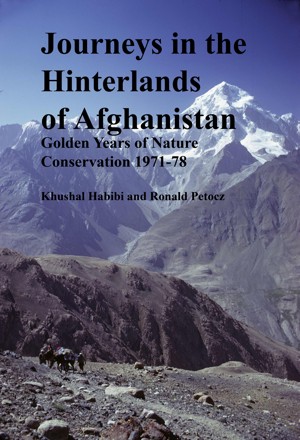 Journeys in the Hinterlands of Afghanistan
by

Khushal Habibi
Journeys in the Hinterlands of Afghanistan is a narrative of our trips into the mountains and plains of the country in search of its elusive wildlife. It is a testament of our encounters with the people of the land, their culture, folklore and how they cope with the rigors of life. It is an account of a time of peace and tranquility describing the beauty of its natural wonders.
Related Categories