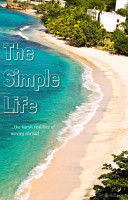 The Simple Life
by

Krystle Solomon
The Simple Life....the harsh realities of living and moving abroad. Have you ever dreamed of quitting your day job and moving to a remote island or at least a far, far away place? This book explores one persons' realizations throughout this very journey.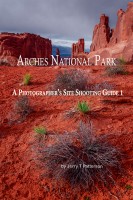 Arches National Park - A Photographer's Site Shooting Guide I
by

Jerry Patterson
This ebook is strictly about great places to photograph in the Moab, Utah from iconic mesas, arches, goose-necks, sunrise and sunsets both for day time and night sky / Milky Way photography. The reader is taken from Professor Valley east of Moab to Arches National Park, Canyonlands, House on Fire and Monument Valley. Google satellite map markers are used with each photo to help find each location.
Related Categories