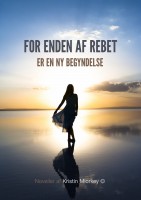 For enden af rebet - Er en ny begyndelse
by

Kristin Miorkey
En novellesamling, der vil tage dig fra lidenskabs brændende, ekstatiske højder til hjertets dybeste, mørkeste afkroge. Livskloge fortællinger, der filosoferer over lyst, spiritualitet, livet, døden, tidligere liv, soulmates, skæbne og guddommelighed. Forbered dig på en følelsesmæssig rutchebane tur!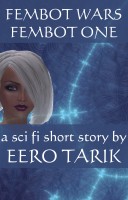 Fembot Wars - Fembot One
by

Eero Tarik
The fembot's popularity has seen them alienate human women. Retaliation is planned but who is really in control as war erupts? The second instalment in the Fembot Wars series.