Special Deals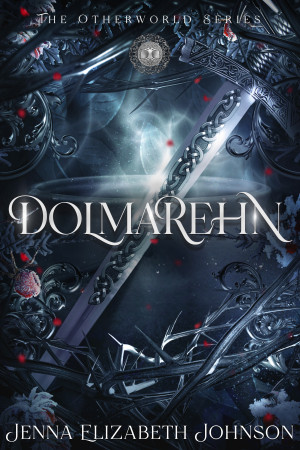 Dolmarehn - A Young Adult Dark Fae Romance Novel
by

Jenna Elizabeth Johnson
(4.00 from 3 reviews)
A year ago, Meghan Elam learned that she was Faelorehn, a being of the Otherworld. Immortal. Now she must juggle her life in the mortal world with the one she has started to build in the Otherworld. But keeping her identity secret from her friends and family while trying to avoid a wrathful Celtic goddess is no easy task. Luckily, she has the intriguing Cade MacRoich to help her along the way.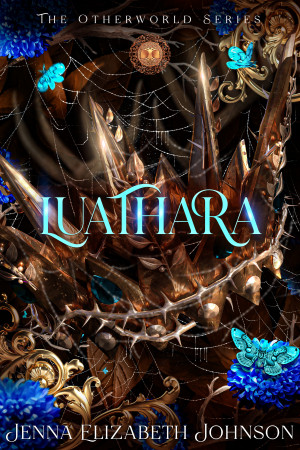 Luathara - A Young Adult Dark Fae Romance Novel
by

Jenna Elizabeth Johnson
(5.00 from 1 review)
Meghan Elam knows that she belongs in the Otherworld, but she doesn't know if she's quite ready to take that leap. With Cade on the mend and her mortal family aware of their daughter's true identity, everything seems lined up for her to make a smooth transition into her new life. Unfortunately, Meghan has a mortal enemy, an angry goddess who has not yet given up on her chance for revenge.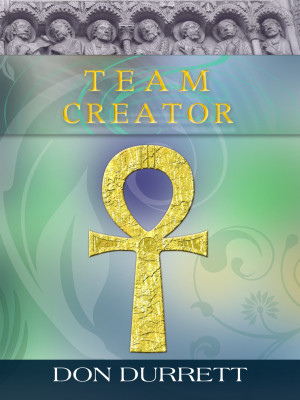 Team Creator
by

Don Durrett
Team Creator is a story based in the near future. A small group of people forms a community around a central idea. They believe that the world is transforming and transcending into a higher vibration. They decide to help in this effort by joining Team Creator. Anyone can join, as long as they agree to live according to God's virtues.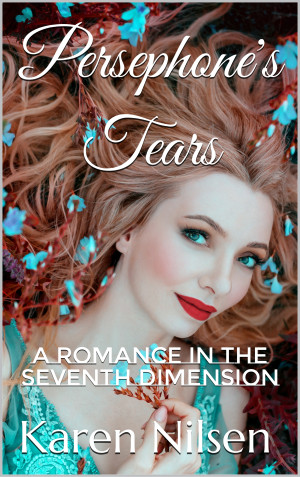 Persephone's Tears: A Romance in the Seventh Dimension
by

Karen Nilsen
When a warlock steals an egg from a phoenix nest and brings it to the afterlife, he hopes to bargain his way out of Hell. However, the thief's wicked scheme doesn't work out quite as he plans, and the egg winds up in the possession of Hades, the ruler of the dead. Desperate to hatch the egg, Hades and his loyal servant Dante seek Zeus's advice. Chaos ensues . . .