Special Deals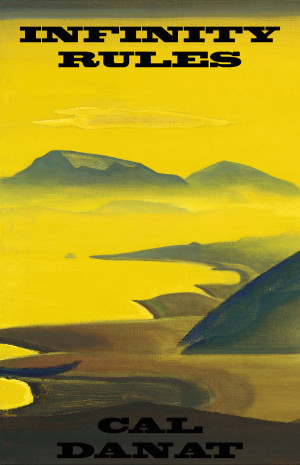 Infinity Rules
by

Cal Danat
An author struggling with writer's block takes the well-worn path of visiting India's tourist must-sees for inspiration. A mountain climber doing everything to stay out of sight and avoid writing about his adventures tries to free himself from the trap of searching for sources. Together, a story within a story emerges to free the mind from the binds of ego, belief systems, addiction and culture.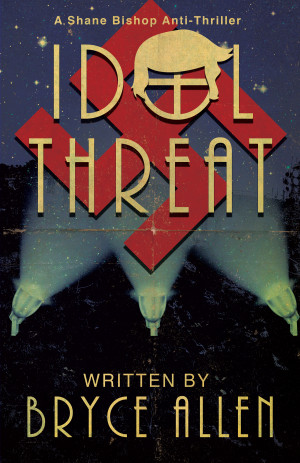 Idol Threat (A Shane Bishop Anti-Thriller) Book 2
by

Bryce Allen
(5.00 from 1 review)
After a brief retirement in eastern Europe, bizarro espionage operative Shane Bishop is thrust back into action when his daughter Iris is brainwashed and kidnapped by members of a mysterious new age cult known as the Church of Solarism. With so much on the line in Bishop's latest adventure, one thing's for sure – a resolution of some kind will be arrived at. Probably.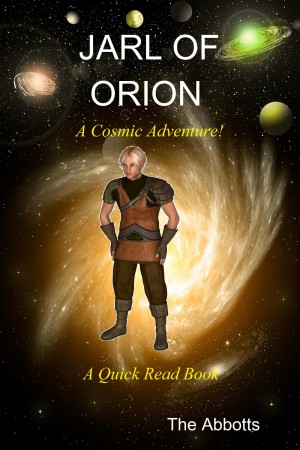 Jarl of Orion - A Cosmic Adventure! - A Quick Read Book
by

The Abbotts
Meet young Jarl, an Orion man who wants adventure & change in his life, but his family wants him to live their traditional rural lifestyle, on the planet Valla. Follow his exploits, as he joins the prestigious Space Corps, travels into space, battles aliens & falls in love! A quick read book for all lovers of Off-planet cultures! Illustrated & easy reading. A Beacon of Light Book.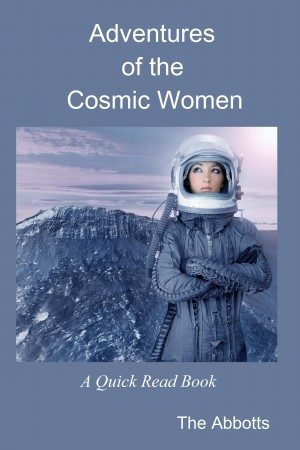 Adventures of the Cosmic Women - A Quick Read Book
by

The Abbotts
Meet the cosmic women, Tarel, Pelas & Somac, adventurous women from three female-dominated planets. These fiery red-heads are on a mercy mission to save a plague-ridden populace on Bel 2, a pioneer outpost. With the help of an Andromedan architect, they set out to build a hospital, while having adventures & falling in love! A quick read novel. Illustrated & easy reading. A Beacon of Light Book.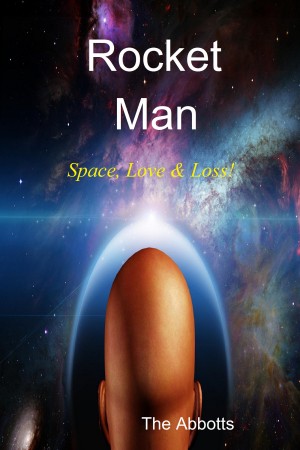 Rocket Man - Space, Love & Loss!
by

The Abbotts
This is the remarkable story of a young, blind man, Sam who on the brink of a new exciting life has a tragic accident that has him questioning, if he should end his own life! Then he is offered an amazing opportunity to become the master of a space ship that will travel to a distant planet. Follow Sam's exciting adventures & share his loves & loss in this new sci-fi novel. A Beacon of Light Book.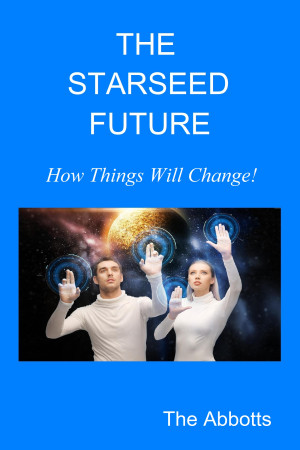 The Starseed Future - How Things Will Change!
by

The Abbotts
The Starseeds are making great changes across the world, all societies, lifestyles & attitudes towards love & sex. Read about two very different lives, Kia a young woman living on the Pleiades & Sarah who like most of us, struggles to make a good life for herself on planet Earth! Discover if you are a Starseed & what you can do to create a positive future for yourself. A Beacon of Light Book.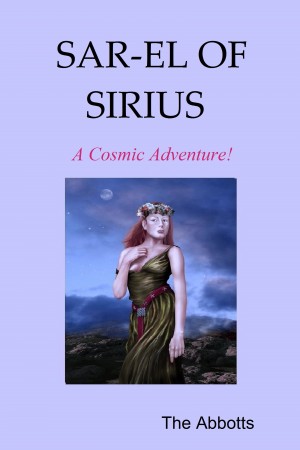 Sar-El of Sirius - A Cosmic Adventure!
by

The Abbotts
Meet Sirian Sar-El, an alien girl who loves nature & wants more than anything to live freely, in the forest. But the culture on Sirius is that of hard work & conformity & she just doesn't fit in! Follow her adventures, as she joins a space mission to chart the distant planet Exos, meets new friends & falls in love. An exciting & unique look, at the Sirian Off-Planet world. A Beacon of Light Book