Special Deals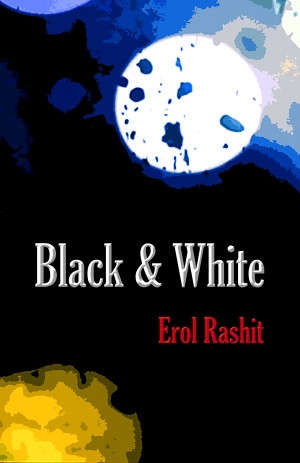 Black & White
by

Erol Rashit
A metaphysical Western, set in modern times and incorporating more than a touch of the East: not shades of gray but juxtapositions of black and white, and the transcendence of duality.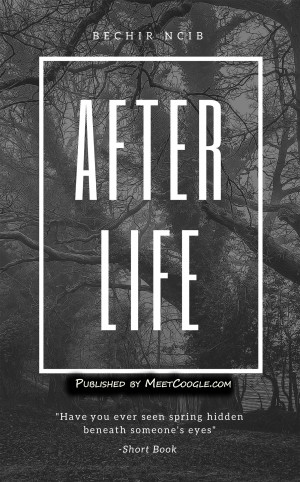 After Life
by

Bechir Ncib
This book is based on a mythological idea, about what's beyond mankind knowledge, it's about the unknown. I prefer mythology because by that you have all freedom in the world to think about any sort of an idea to write about so I chose such imaginary events and characters, anything you read in this book has no offense to others beliefs nor to people whom are similar.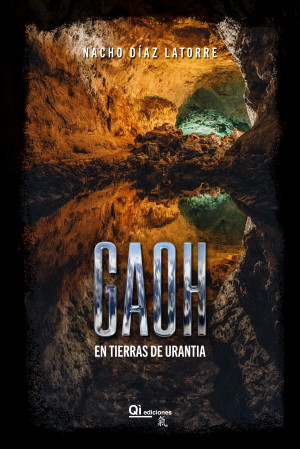 Gaoh. En Tierras de Urantia
by

José Ignacio Díaz Latorre
Una pareja de mujeres recibe la noticia de un embarazo virginal provocado por una entidad extraterrestre. La niña no deja de sorprenderlas constantemente mostrando una elevada capacidad de aprendizaje y poderes sobrehumanos. A lo largo de toda la novela se narran las aventuras que viven ellas y otro grupo de elegidos para llevar a cabo un gran plan.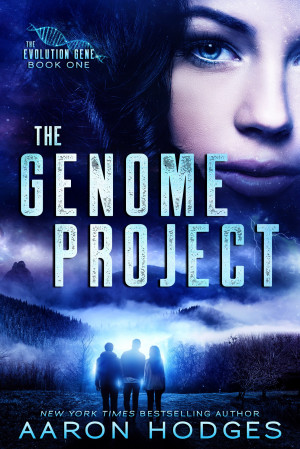 The Genome Project
by

Aaron Hodges
Runaway teenager Liz wants nothing more than an ordinary life. But when she's abducted off the streets, Liz learns her government has other plans. In a future ruled by a ruthless dictator, there's no place for the weak, and she's spirited away to a facility deep in the Californian mountains. There, Liz wakes in an iron cage – and she's not alone.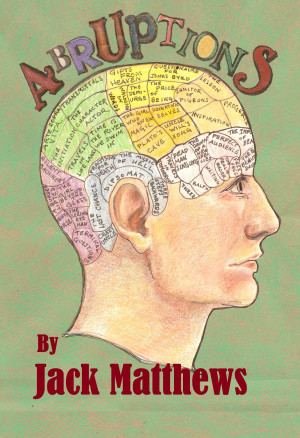 Related Categories