Special Deals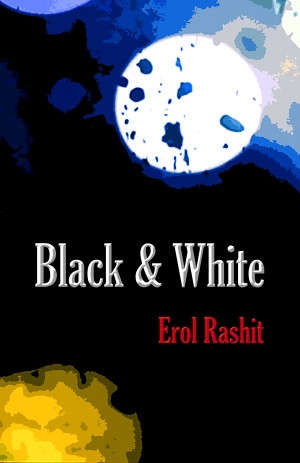 Black & White
by

Erol Rashit
A metaphysical Western, set in modern times and incorporating more than a touch of the East: not shades of gray but juxtapositions of black and white, and the transcendence of duality.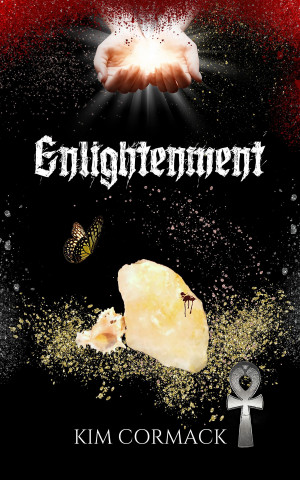 Enlightenment
by

Kim Cormack
(5.00 from 1 review)
It's like a thousand ways to die with dark comedy and scenes that will make you blush. There also may be cannibalism, dinosaurs, rat spiders, tar lizards and stone lions that hack up ice loogies. Welcome to Immortal Testing.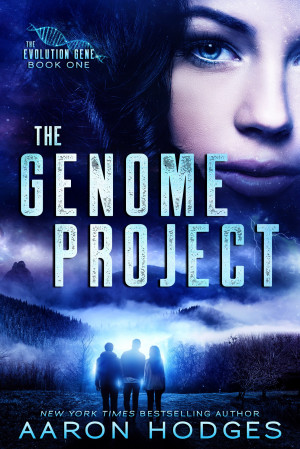 The Genome Project
by

Aaron Hodges
Runaway teenager Liz wants nothing more than an ordinary life. But when she's abducted off the streets, Liz learns her government has other plans. In a future ruled by a ruthless dictator, there's no place for the weak, and she's spirited away to a facility deep in the Californian mountains. There, Liz wakes in an iron cage – and she's not alone.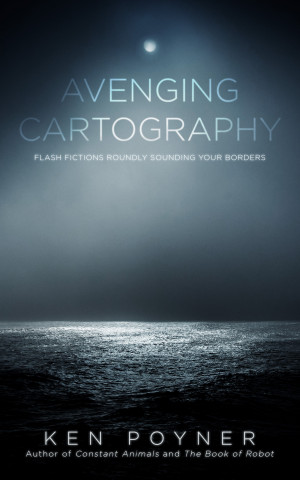 Avenging Cartography
by

Ken Poyner
Fifty-five short, provocative fictions. A young woman dating an insect. Houses that migrate, forcing their owners to introduce themselves to neighbors. A man confronting mammoth rustlers. A village that builds its houses from books. A man finds a use for the inter-dimensional gap he has discovered in his backyard. A bear seeking a job in accounting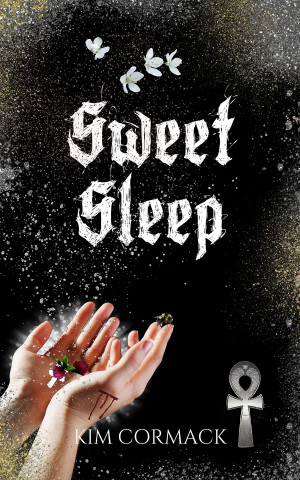 Sweet Sleep
by

Kim Cormack
(5.00 from 1 review)
Happy 16th birthday. The Correction is coming for you. There's nowhere to run and no place for you to hide. You won't even know they are coming. Today you die. This is not a fairytale. This is a nightmare...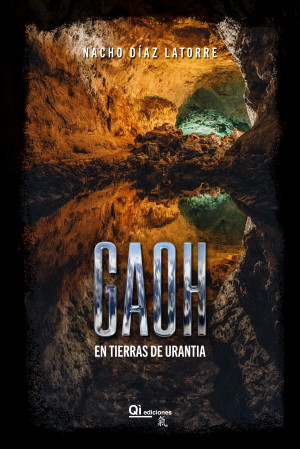 Gaoh. En Tierras de Urantia
by

José Ignacio Díaz Latorre
Una pareja de mujeres recibe la noticia de un embarazo virginal provocado por una entidad extraterrestre. La niña no deja de sorprenderlas constantemente mostrando una elevada capacidad de aprendizaje y poderes sobrehumanos. A lo largo de toda la novela se narran las aventuras que viven ellas y otro grupo de elegidos para llevar a cabo un gran plan.
Related Categories