Special Deals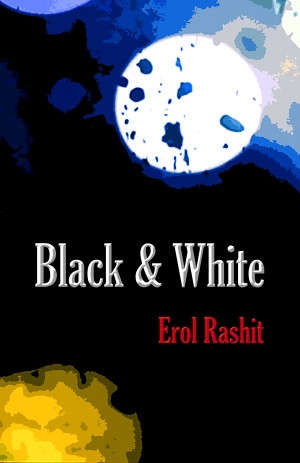 Black & White
by

Erol Rashit
A metaphysical Western, set in modern times and incorporating more than a touch of the East: not shades of gray but juxtapositions of black and white, and the transcendence of duality.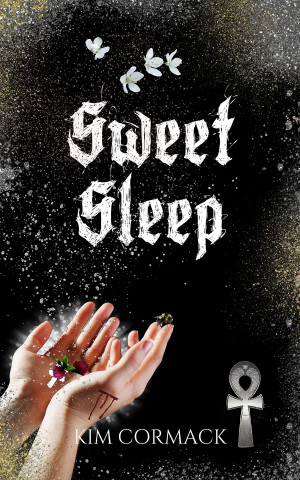 Sweet Sleep
by

Kim Cormack
(5.00 from 1 review)
Happy 16th birthday. The Correction is coming for you. There's nowhere to run and no place for you to hide. You won't even know they are coming. Today you die. This is not a fairytale. This is a nightmare...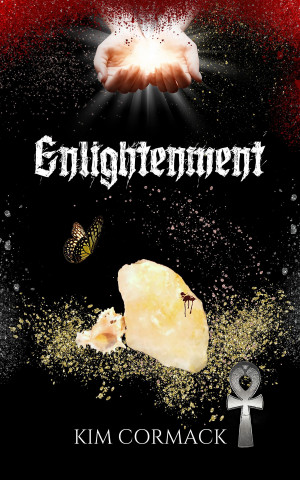 Enlightenment
by

Kim Cormack
(5.00 from 1 review)
As her heart fought to accept the loss of her family and Kevin to Triad, Frost remained close by. Kayn was now part of a trio of newcomers. Melody had been taken from Trinity. Zach had been left behind by Triad. They were to become the sails on her ship of salvation. The three would need to carry each other through the impending storm of the immortal Testing, towards Enlightenment.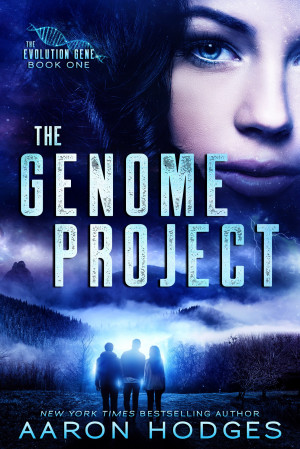 The Genome Project
by

Aaron Hodges
Runaway teenager Liz wants nothing more than an ordinary life. But when she's abducted off the streets, Liz learns her government has other plans. In a future ruled by a ruthless dictator, there's no place for the weak, and she's spirited away to a facility deep in the Californian mountains. There, Liz wakes in an iron cage – and she's not alone.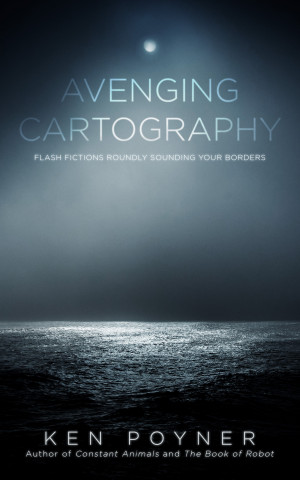 Avenging Cartography
by

Ken Poyner
Fifty-five short, provocative fictions. A young woman dating an insect. Houses that migrate, forcing their owners to introduce themselves to neighbors. A man confronting mammoth rustlers. A village that builds its houses from books. A man finds a use for the inter-dimensional gap he has discovered in his backyard. A bear seeking a job in accounting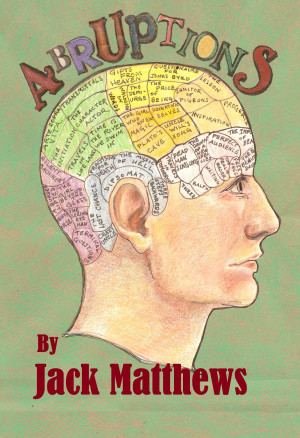 Related Categories