Special Deals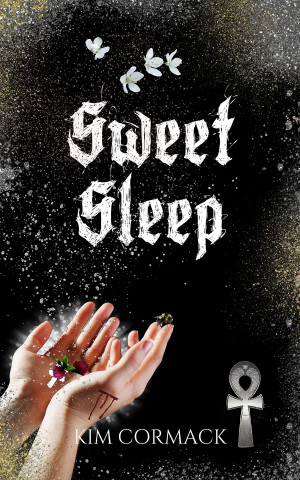 Sweet Sleep
by

Kim Cormack
(5.00 from 1 review)
Happy 16th birthday. The Correction is coming for you. There's nowhere to run and no place for you to hide. You won't even know they are coming. Today you die. This is not a fairytale. This is a nightmare...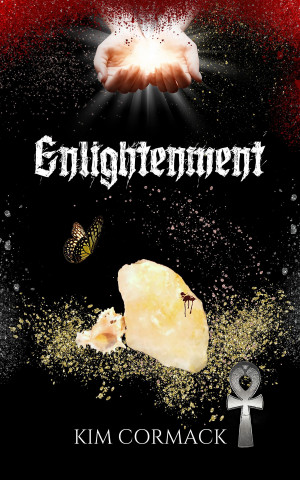 Enlightenment
by

Kim Cormack
(5.00 from 1 review)
As her heart fought to accept the loss of her family and Kevin to Triad, Frost remained close by. Kayn was now part of a trio of newcomers. Melody had been taken from Trinity. Zach had been left behind by Triad. They were to become the sails on her ship of salvation. The three would need to carry each other through the impending storm of the immortal Testing, towards Enlightenment.
Related Categories