Special Deals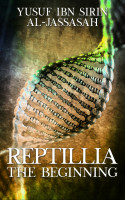 Reptillia - The Beginning
by

Yusuf Ibn Sirin Al-Jassasah
Born to a single mother is granted asylum and settles in Greater Manchester, Abdul-Hakeem Nawabi struggles to assimilate himself within British society. Until he studies the history of the British Empire and his heritage. Inspired by the 'darker side' of nature, his experiences help meta-morph a 'Krypto-Knight' ideology.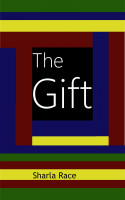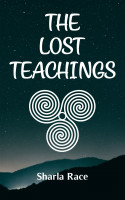 The Lost Teachings
by

Sharla Race
A quest for Lost Teachings and a society so secret it has been in existence for millions of years and is all… women. Set in modern day Northumberland and Cumbria, mainly in the area around Hadrian's Wall.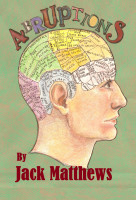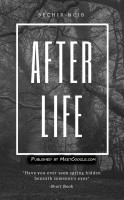 After Life
by

Bechir Ncib
This book is based on a mythological idea, about what's beyond mankind knowledge, it's about the unknown. I prefer mythology because by that you have all freedom in the world to think about any sort of an idea to write about so I chose such imaginary events and characters, anything you read in this book has no offense to others beliefs nor to people whom are similar.
Enlightenment
by

Kim Cormack
(5.00 from 1 review)
As her heart fought to accept the loss of her family and Kevin to Triad, Frost remained close by. Kayn was now part of a trio of newcomers. Melody had been taken from Trinity. Zach had been left behind by Triad. They were to become the sails on her ship of salvation. The three would need to carry each other through the impending storm of the immortal Testing, towards Enlightenment.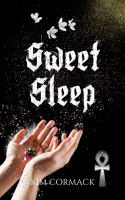 Sweet Sleep
by

Kim Cormack
(5.00 from 1 review)
Happy 16th birthday. The Correction is coming for you. There's nowhere to run and no place for you to hide. You won't even know they are coming. Today you die. This is not a fairytale. This is a nightmare...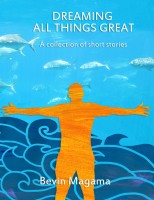 Dreaming All Things Great
by

Bevin Magama
A collection of odder short stories which tie emotions to places, blurs the conventions of commas and full stops and allows the reader to pick his own rhythm.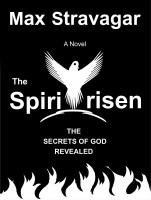 The Spiritrisen
by

Max Stravagar
"A major contender for best novel 2018." - DWS, New York Times. New Crime Fiction Author M Stravagar presents The Spirit-Risen: Is a crime fantasy, similar to The Shack by William P. Young. A gangster is brought back to life by an angel, will he recognize this gift in time or will he squander it. Inside you will receive the making of the story including a Secret Bonus!
Related Categories