Special Deals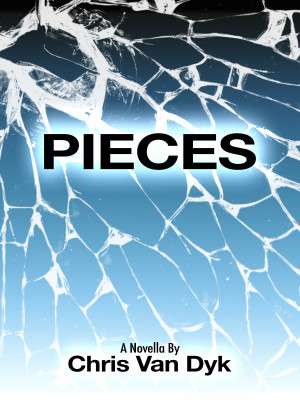 Pieces
by

Chris Van Dyk
Micah, an out and proud gay man, struggles to maintain his sanity as his life spirals into a quagmire. Haunted by an unrelenting shadow, he receives help that reaches across the expanse of time for a final confrontation with his demons.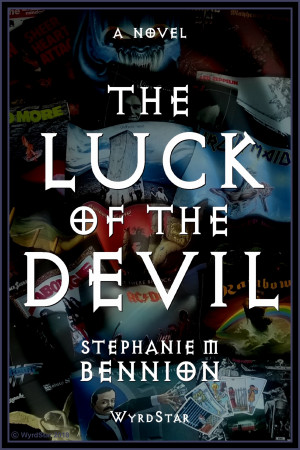 The Luck Of The Devil
by

Steph Bennion
Susan Jones, a transgender woman struggling in 1990s Britain, is under the care of psychiatrist Doctor Mordussen. But are her demons real? A seventeenth-century sorcerer, evil nurses, a castle reborn from the ashes and a bloodthirsty sheep do not making getting to the bottom of the mystery any easier. Can Susan's love of heavy metal, her battered Volkswagen van and two best friends save the day?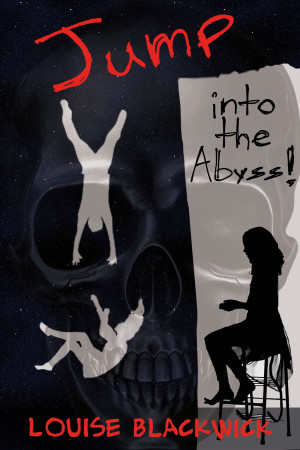 Jump into the Abyss!
by

Louise Blackwick
From the bestselling author of the "Vivian Amberville" saga, comes the unnerving horror short-story of a man who gets buried alive over the festering remains of his late wife, Kassandra.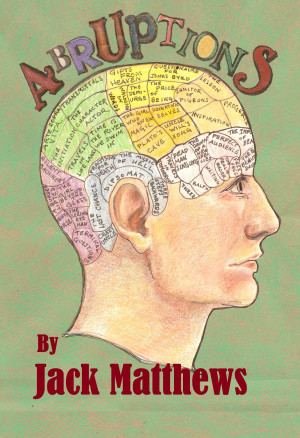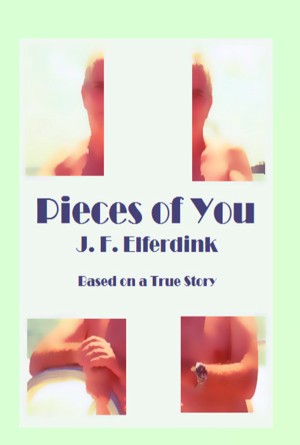 Pieces of You
by

Joyce Elferdink
While Mark is comatose, his spirit explores scenes from his past: Vietnam, a banking crisis, and piracy on the high seas; and then is given a peek into a future of space elevators, futuristic technology, and slavery for the masses. It's a saga of turning points and supernatural discoveries. Mark must ultimately choose between sacrificial love and recovery to the life he has dreamed of.
Related Categories