Special Deals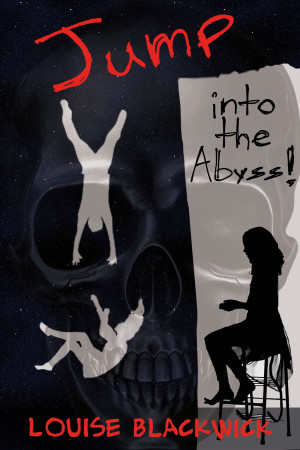 Jump into the Abyss!
by

Louise Blackwick
From the bestselling author of the "Vivian Amberville" saga, comes the unnerving horror short-story of a man who gets buried alive over the festering remains of his late wife, Kassandra.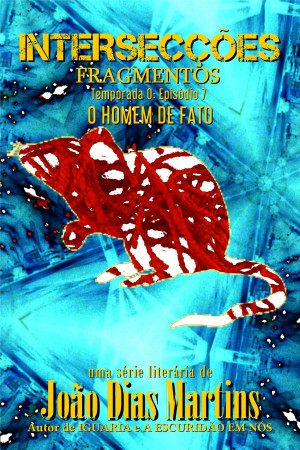 Fragmentos: O Homem de Fato
by

João Dias Martins
Quando não sabemos quem somos ou de onde vimos, até onde estamos dispostos a ir para encontrar essas respostas? E quando há quem as tenha e recusa-se a entregá-las, haverá limites a respeitar? Sem nome e sem passado, o Homem de Fato é um errante que apenas procura a verdade, mas será a verdade aquilo que ele quer mesmo encontrar?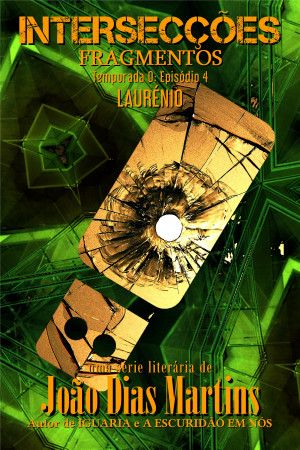 Fragmentos: Laurénio
by

João Dias Martins
Enquanto discute a viabilidade de uma investigação criminal, Laurénio Oliveira recebe uma chamada da Polícia Urbana, que informa que o seu irmão Dércio acaba de dar entrada no hospital com um ferimento de bala, obtido durante uma acção policial. Habituado aos deslizes do irmão, Laurénio decide ir vê-lo, uma última vez, e é confrontado com uma história inesperada.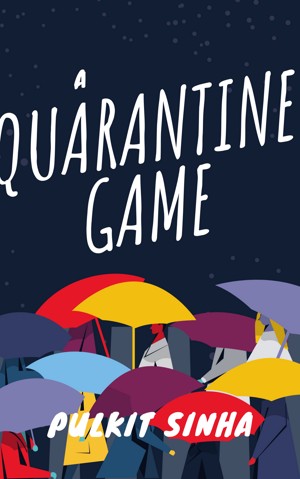 A Quarantine Game
by

Pulkit Sinha
This quarantine has affected the world in a unique way, here is a positive approach on how we can turn this apparent bad thing into a seemingly awesome one.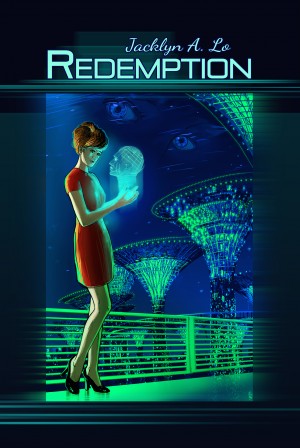 Redemption
by

Jacklyn A. Lo
(4.71 from 17 reviews)
A high tech executive is thrown into turmoil as haunting images from an unknown past intrude into her life. A desperate trip to a psychic, unleashes a series of past lives that bring her face-to-face with a mysterious man who has followed her throughout time.