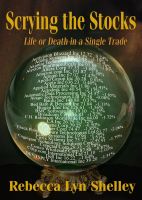 Scrying the Stocks
A short story. David Pendaran can see into the future with his magic laptop, making him millions in the stock market. But the magic is hard to control and comes at a deadly cost.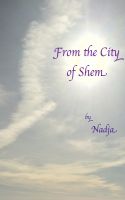 From the City of Shem
This book is Nadja's first collection of poetry spanning several decades. It is reminiscent of classical poets of transcendental quality. The 72 selections are spiritually, metaphysically based and many create joy in the hearts of the readers. Nadja draws upon nature and the soul for her inspiration which is evident in her writing.