Special Deals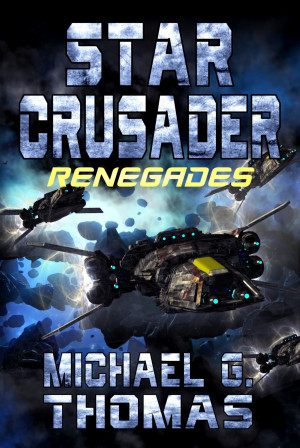 Star Crusader: Renegades
by

Michael G. Thomas
The Alliance Navy's renowned assault carrier ANS Relentless is sent into action for the first time in more than a year. She's been significantly enlarged, upgraded and improved with Byotai armour and heavy weaponry. But most significant of all, Relentless is the first carrier to embark a squadron of the alliance's newest fighters, the deadly F26 Firehawks.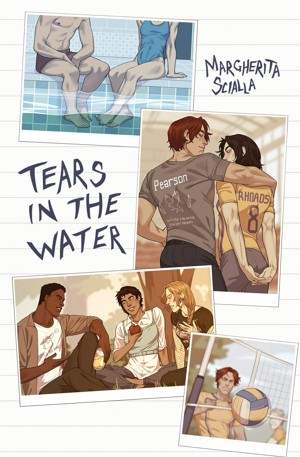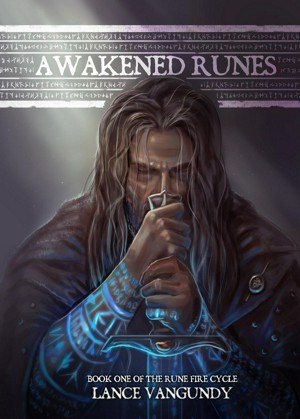 Awakened Runes
by

Lance VanGundy
(5.00 from 1 review)
"Eyes to the horizon," were the last words the king had spoken to his wife before the abrogator channeled dark power and murdered them both. Their deaths activated an enchantment that concealed the identity of their two sons and allowed the king's brother, Kaellor, to escape with the heirs to the Southlands. For twelve years, Kaellor raises the boys in relative anonymity. Without explanation...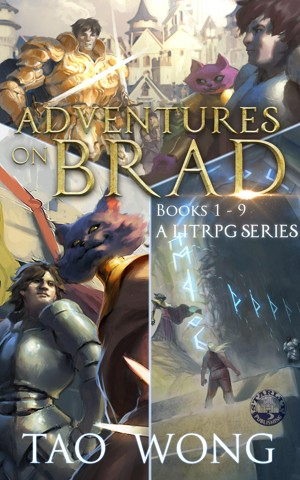 Adventures on Brad Books 1 - 9
by

Tao Wong
All Gifts Have Prices, All Choices Consequences. In the land of Brad, Classes are how people survive and grow. Shifting from Class to Class, studying and expanding ones skills and leveling up is the way to progress.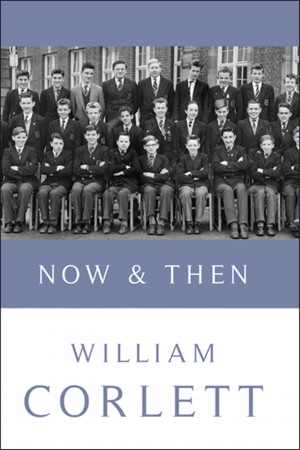 Now & Then
by

William Corlett
Alone, approaching the age of fifty, Christopher has never been able to forget his first love but has long wondered what happened to Stephen when the boy graduated Blandford. They had planned to runaway to Spain…and never did. Revealing the layers of both past and present as it alternates between now and then, William Corlett's moving novel of gay romance is a must read.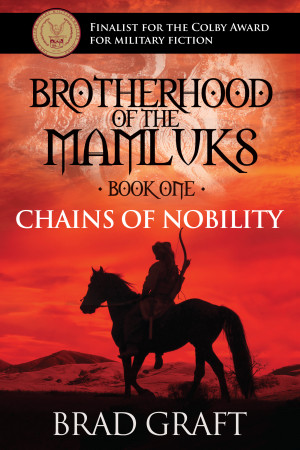 Chains of Nobility: Brotherhood of the Mamluks (Book 1)
by

Brad Graft
Chains of Nobility is the first book in the Brotherhood of the Mamluks trilogy. Set during the 13th century, the book is an immersive dive into the world of military slavery—a little-known Muslim force whose ranks ousted the Crusaders and Mongols from the Levant, preserving Islam. Graft, a former U.S. Marine officer, conveys to his characters an authentic understanding of combat.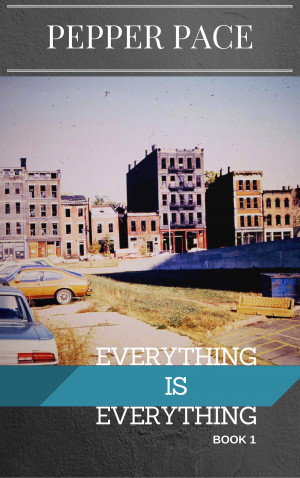 Everything is Everything Book 1
by

Pepper Pace
This unlikely friendship begins in 1977 where 12-year old Vanessa White lives just out of reach of the projects that both scare and entice her. It is the year that she meets 14-year old Scotty Tremont, one of the few white boys to live in the ghetto. Navigating the Cincinnati ghetto holds many pitfalls for them both--but for different reasons.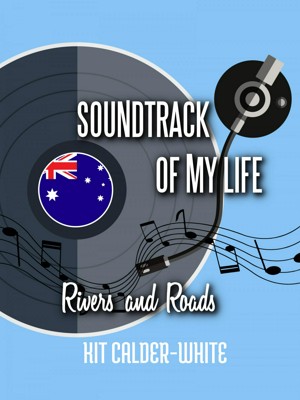 Soundtrack Of My Life: Rivers and Roads
by

Kit Calder-White
His school days now behind him, Nick begins the next stage of his development into adulthood with his self confidence at a low ebb, having suffered heart breaking rejection .He soon learns that a change of environment is not necessarily a bad thing. But life, as it so often does, brings new challenges and experiences that will provide a true test of whether he is indeed ready to become a man.