Special Deals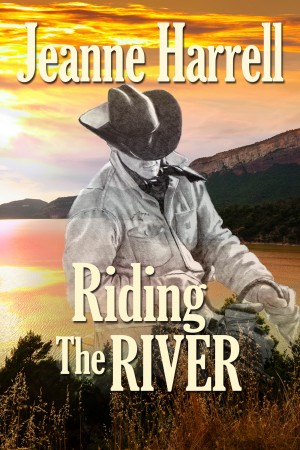 Riding the River (The Westerners, Book One)
by

Jeanne Harrell
(4.00 from 1 review)
Sarah Hughes loves old Western movies. Her favorite is Big Country with Gregory Peck. She decides to spruce up her life by vacationing at a horse and cattle ranch like Peck did. She meets cowboy Matt Garth and they help drive a herd of horses to a pasture in the wilderness. He's a country boy and she's a city girl, but there's a real spark here. Is it possible this is a new start for her?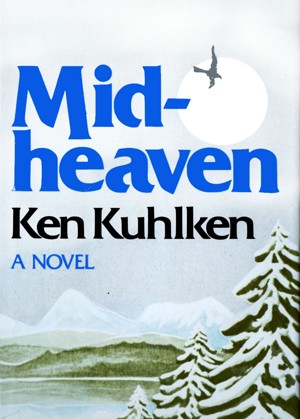 Midheaven
by

Ken Kuhlken
(5.00 from 2 reviews)
Finalist for PEN's prestigious Ernest Hemingway Award, Midheaven is told by Jodi McGee who, troubled by her father's gambling and the arrogance of her wealthy peers, turns from drugs and boys to radical Christianity. But when she falls for a gambler, hard choices test her will, her faith, her love, and her sanity.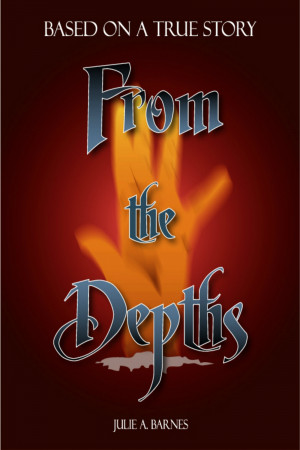 From the Depths: Based on a True Story
by

Julie A. Barnes
Eight-year-old Andrea is determined to survive in her abusive home. She learns that she was adopted, beginning a journey that leads her into the depths of hell as she faces an enemy who wears a disguise and utilizes underworld tactics. A coming-of-age tale with supernatural events, romance, medical drama, and the divine feminine rising intact from the ashes in Phoenix.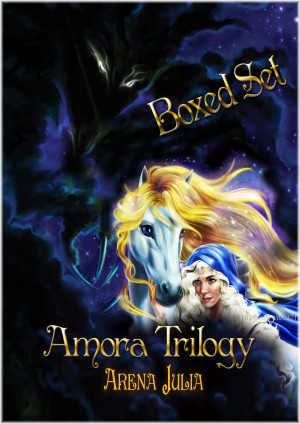 Amora Trilogy Boxed Set
by

Arena Julia
A coming of age, a black heart, a tenacious curse, and an evermore love - Amora Trilogy is a fast-paced, riveting, magickal, fantasy mystery, which entices adolescent and older readers alike. Enter a new enchanted world, where the deathly threat of the beast Esor looms in the belly of Shadow Valley, and even best friends can't trust each other. Esor, Book 1, Elon, Book 2, Ever, Book 3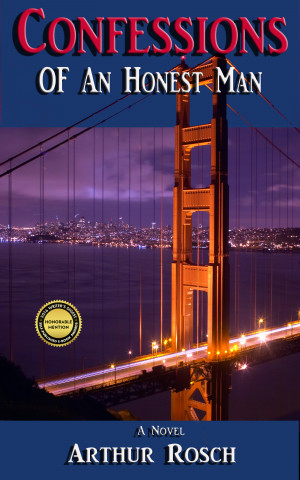 Confessions Of An Honest Man
by

Arthur Rosch
Price:
$2.99

USD.
(
Free
until
July 30
!)
Words: 141,000.
Language: English.
Published: February 22, 2016
. Categories:
Fiction
» Coming of age
(5.00 from 2 reviews)
This novel has won Writer's Digest Honorable Mention. In spite of its dark subject matter "Confessions Of An Honest Man" is written with warmth and wit.This is a novel about family dysfunction.psychotherapy, jazz, addiction, and The Afghan War. This gripping tale of the secret life of a suburban family is an original literary achievement.
Related Categories