Special Deals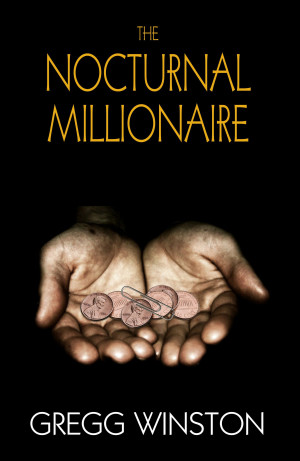 The Nocturnal Millionaire
by

Gregg Winston
Price:
$1.99

USD.
(
Free
until
Dec. 31
!)
Words: 62,530.
Language: English.
Published: September 1, 2018
. Categories:
Fiction
» Coming of age
(4.00 from 1 review)
Jonathan Blazer and Sheriff Wells have mastered the art of coasting through life. Best friends for years, they prefer to plan their next ski trip rather than go to class. But attending college is expected of them, so they go through the motions together. An incredible stroke of luck changes their lives, but it's the turbulent aftermath that allows them to discover their place in the world.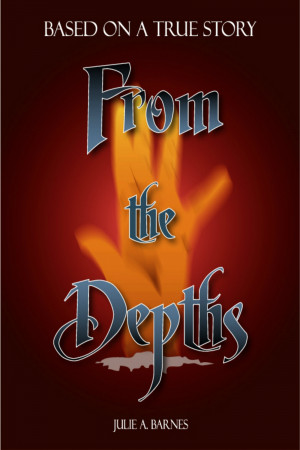 From the Depths: Based on a True Story
by

Julie A. Barnes
Eight-year-old Andrea is determined to survive in her abusive home. She learns that she was adopted, beginning a journey that leads her into the depths of hell as she faces an enemy who wears a disguise and utilizes underworld tactics. A coming-of-age tale with supernatural events, romance, medical drama, and the divine feminine rising intact from the ashes in Phoenix.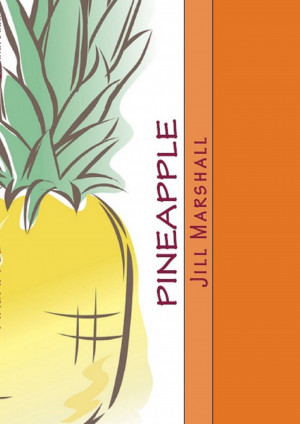 Pineapple
by

Jill Marshall
(5.00 from 1 review)
Based on true stories of the Lost Gardeners of Heligan and the Muslim Tommies who fought in the trenches together during WW1, best-selling author Jill Marshall tells a bitter-sweet tale of lost love and liberation from the past. War, comradeship and personal hurts twist into one mystical summer for the very 21st century Poppy Moss, in this siren call for peace and love for all.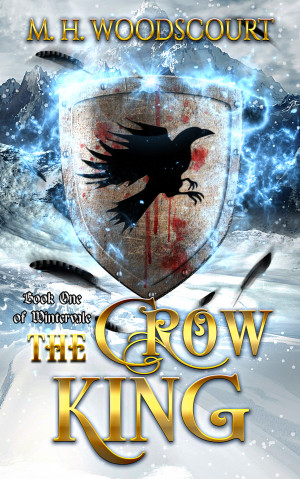 The Crow King
by

M. H. Woodscourt
The Crow King has outlawed magic. Despite the kingdom's edict, Gwyn plunges into the ancient and deadly True Wood to find a magical cure for his dying brother. Within the shadowed realm, he must fend off more than violent and fallen fae-like Ilidreth when he learns the king is out to stop him at whatever cost.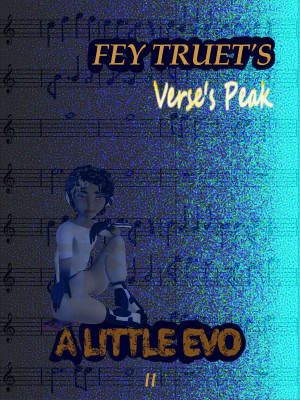 A Little Evo: Verse's Peak
by

Fey Truet
We're all a little evil, but Verse feels he may have committed the worst sin yet. Nonetheless, in a world where iniquities run rampant, he may find that the hand that sins is the hand that saves.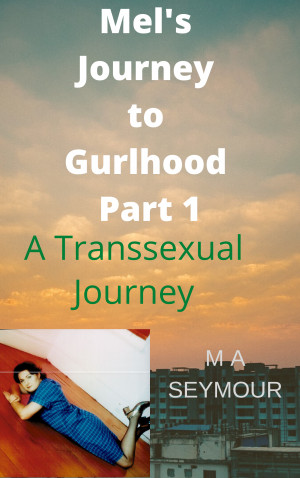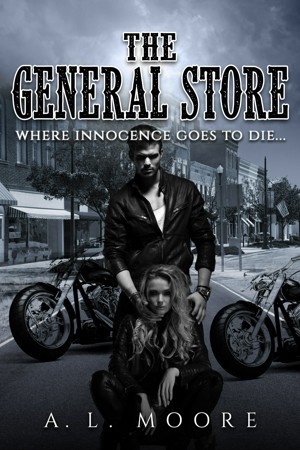 The General Store: Where Innocence Goes to Die
by

A.L. Moore
At seventeen, Justice is bored with her mundane life. Seeking excitement for the summer, she lands a job at The General Store with her beautiful, hell-raising, college-aged neighbor, Robyn. Robyn introduces a world of hot men on motorcycles who ride through good girls' dreams. Enter a store selling more than candy and men looking for more than a school-girl-crush and the dream becomes a nightmare.
An Unexpected Kind
by

Angela K Parker
Bradley I used to think that love was for the weak. It was not something that would ever tie me down. Until I learned the truth behind my resistance. Samantha All I ever wanted was to be loved. Until love crushed my heart into a million pieces.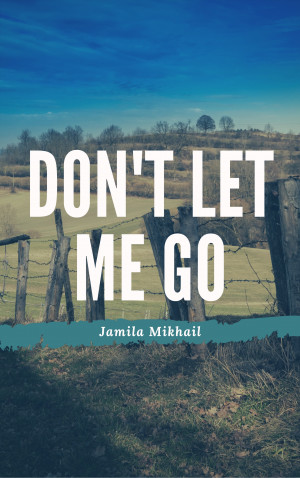 Don't Let Me Go
by

Jamila Mikhail
On top of battling the normal teenage angst that everyone goes through, Joanie is also reeling from her parents' bitter divorce and having to cope with her mom's new boyfriend and dad's new family. Alone in a new town and without friends, she turns to passing the time by making toy models of soldiers and is shocked when one of them comes to life. What she doesn't know is that Adler has a secret.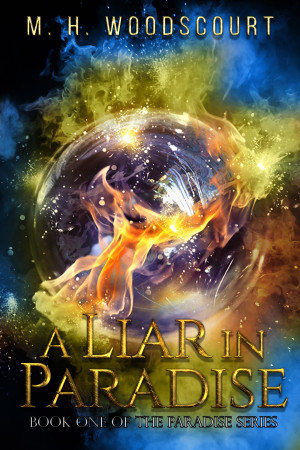 A Liar in Paradise
by

M. H. Woodscourt
Pushed into a puddle, Jason "Key" Sterling wakes up to find himself the prophesied hero of a world on the brink of annihilation. But they've got the wrong guy. No way is he equipped to fight off warring clans or cure a terrible plague. His only talent is lying, but in this world deceptively called Paradise, the wrong fib could get him killed.