Special Deals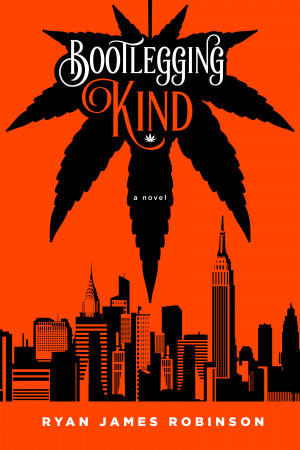 Bootlegging Kind: An Indoor Story
by

Ryan James Robinson
(5.00 from 1 review)
Christian McIntosh, southerner, marijuana dealer, and recent college graduate, descends into the raucous and radiant conflagration that is New York in the last gasp of the millenium, and intends to go straight. His eyes are set firmly on Wall Street and making it as a highly successful trader. The city and the ganja itself, however, have other plans.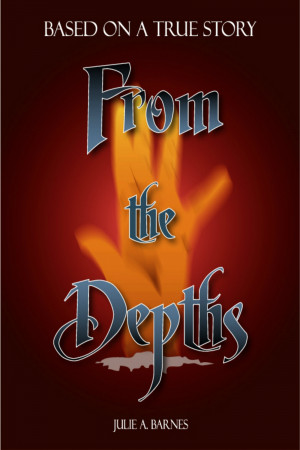 From the Depths: Based on a True Story
by

Julie A. Barnes
Eight-year-old Andrea is determined to survive in her abusive home. She learns that she was adopted, beginning a journey that leads her into the depths of hell as she faces an enemy who wears a disguise and utilizes underworld tactics. A coming-of-age tale with supernatural events, romance, medical drama, and the divine feminine rising intact from the ashes in Phoenix.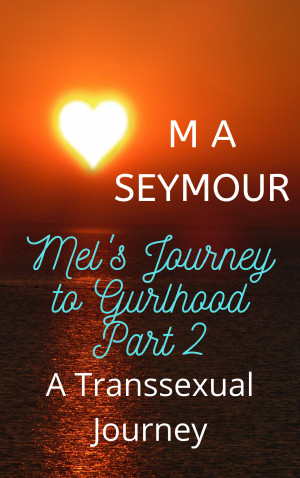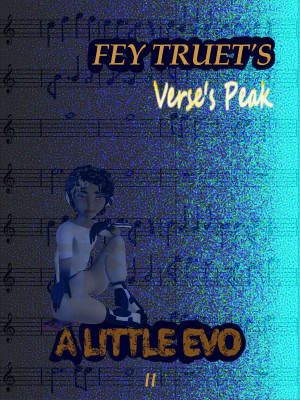 A Little Evo: Verse's Peak
by

Fey Truet
We're all a little evil, but Verse feels he may have committed the worst sin yet. Nonetheless, in a world where iniquities run rampant, he may find that the hand that sins is the hand that saves.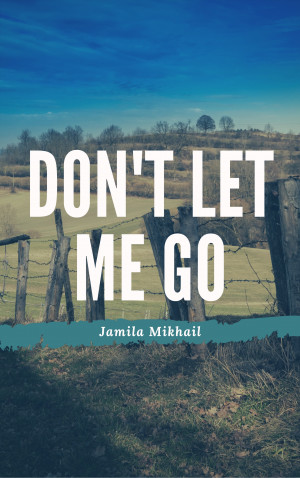 Don't Let Me Go
by

Jamila Mikhail
On top of battling the normal teenage angst that everyone goes through, Joanie is also reeling from her parents' bitter divorce and having to cope with her mom's new boyfriend and dad's new family. Alone in a new town and without friends, she turns to passing the time by making toy models of soldiers and is shocked when one of them comes to life. What she doesn't know is that Adler has a secret.