Special Deals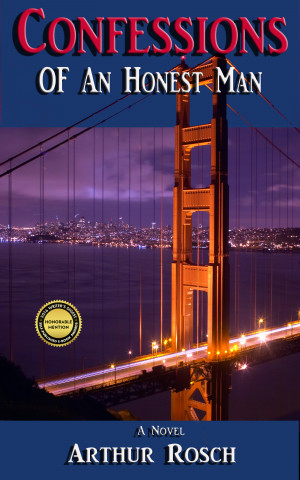 Confessions Of An Honest Man
by

Arthur Rosch
Price:
$2.99

USD.
(
Free
!)
Words: 141,000.
Language: English.
Published: February 22, 2016
. Categories:
Fiction
» Coming of age
(5.00 from 2 reviews)
This novel has won Writer's Digest Honorable Mention. In spite of its dark subject matter "Confessions Of An Honest Man" is written with warmth and wit.This is a novel about family dysfunction.psychotherapy, jazz, addiction, and The Afghan War. This gripping tale of the secret life of a suburban family is an original literary achievement.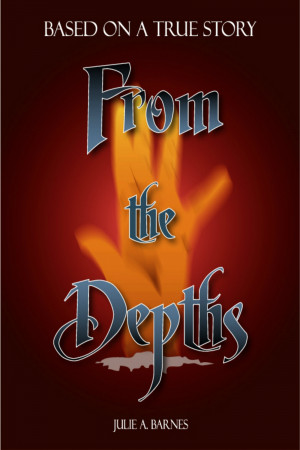 From the Depths: Based on a True Story
by

Julie A. Barnes
Eight-year-old Andrea is determined to survive in her abusive home. She learns that she was adopted, beginning a journey that leads her into the depths of hell as she faces an enemy who wears a disguise and utilizes underworld tactics. A coming-of-age tale with supernatural events, romance, medical drama, and the divine feminine rising intact from the ashes in Phoenix.
Related Categories