Special Deals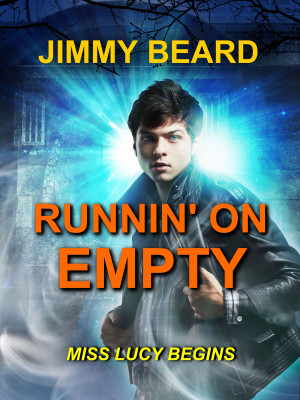 Runnin' On Empty, Miss Lucy Begins
by

Jimmy Beard
It's a clean, homespun, raw, and sentimental story of a young boy coming of age while battling poverty, a broken home, and much more. He sees the good, bad, and ugly of life, and comes away grinning. He's ready for better though, and says, "Any way is up now! I'm runnin' on empty." For ages 13 and up. Christian values. No profanity. This is the origin of "The Jamey Hart Ghost Adventure Series."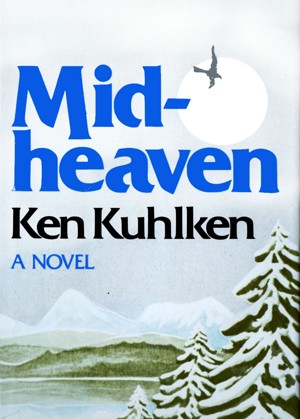 Midheaven
by

Ken Kuhlken
(5.00 from 2 reviews)
Finalist for PEN's prestigious Ernest Hemingway Award, Midheaven is told by Jodi McGee who, troubled by her father's gambling and the arrogance of her wealthy peers, turns from drugs and boys to radical Christianity. But when she falls for a gambler, hard choices test her will, her faith, her love, and her sanity.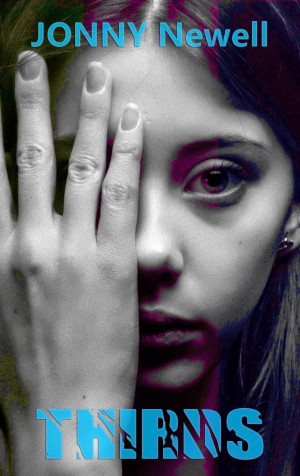 Thirds
by

Jonny Newell
It killed me to not look at Asher and her sparkling emerald green eyes, as she sat in the designated chair. But Asher just sat looking straight ahead emotionless and focused. Next, the door opens and in walks the final group. I searched for the one that looked like Asher and myself but she was missing. A women's dry voice filled the silenced room, "Good morning Thirds, welcome to testing."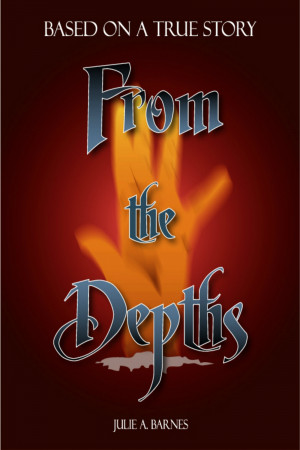 From the Depths: Based on a True Story
by

Julie A. Barnes
Eight-year-old Andrea is determined to survive in her abusive home. She learns that she was adopted, beginning a journey that leads her into the depths of hell as she faces an enemy who wears a disguise and utilizes underworld tactics. A coming-of-age tale with supernatural events, romance, medical drama, and the divine feminine rising intact from the ashes in Phoenix.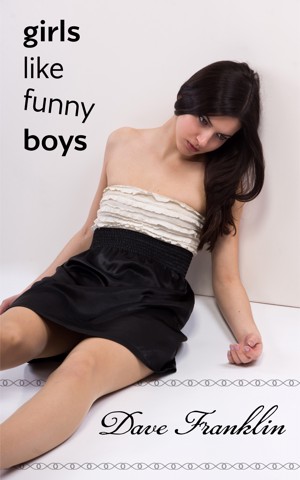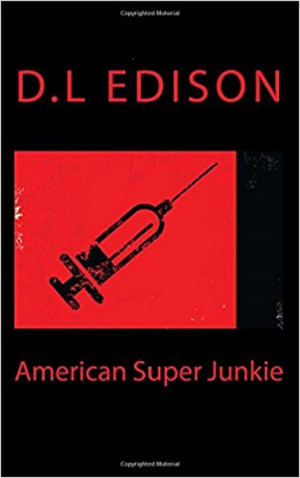 American Super Junkie
by

DL Edison
If "en vino veritas," then certainly in heroin —there is love! A beautifully constructed story of a young man's excess, self-discovery and hope. The story is filled with pathetic characters, sick dark humor, immensely dysfunctional relationships and inspiration.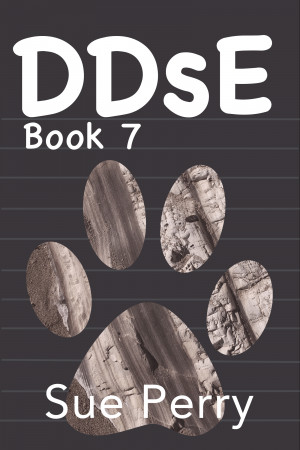 DDsE, Book 7
by

Sue Perry
A girl, a boy, a feral cat, pursuit by unhuman things. Love, tragedy, adventure, and danger unfold in the diary of a 16yo girl.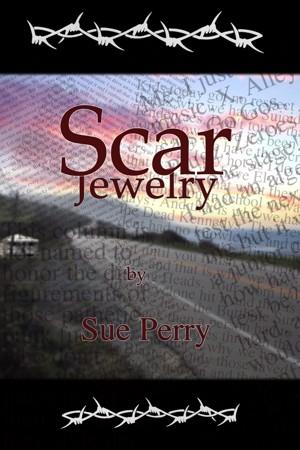 Scar Jewelry
by

Sue Perry
(5.00 from 7 reviews)
What do we really know about our parents or the ways they shape us? For twins Deirdre and Langston, 20, the answer is: not enough. With their father long dead, and their mother now in a coma, they realize they don't even know whom to notify. In fact, they understand almost nothing about their mother. They delve into her life and uncover secrets that revise the past and transform the future.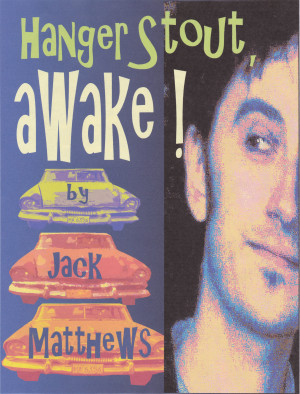 Hanger Stout, Awake! (50th Anniversary Edition)
by

Jack Matthews
Clyde Stout is a high school graduate in a small Ohio town; he loves tinkering with cars and dreaming about his girlfriend. He is coasting ... until he discovers he has a new talent: the ability to hang from a metal bar longer than anybody! 50 years ago, TIME MAGAZINE described this coming-of-age novella as a "gentle first novel told with a fine ear for adolescent patois."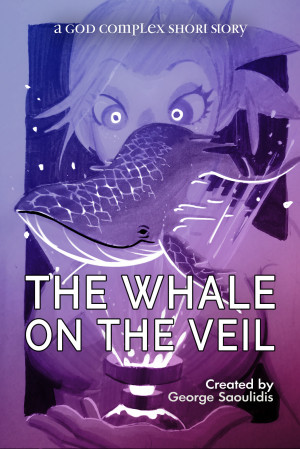 The Whale on the Veil
by

George Saoulidis
When a young inventor tries to crack the issue of mainstream Augmented Reality, he hits a few obstacles on the way. But will he manage to complete his dream, when his new girlfriend is taking up all of his thoughts, when the funding he needs is unreachable and when the breakthrough he needs is always just out of reach? A short origin story about the God Complex Universe.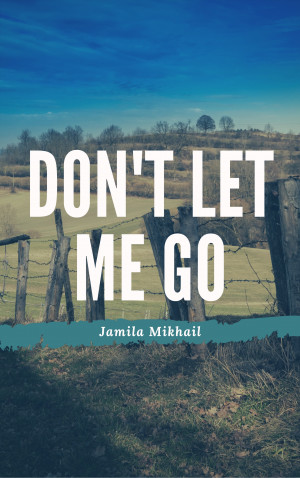 Don't Let Me Go
by

Jamila Mikhail
On top of battling the normal teenage angst that everyone goes through, Joanie is also reeling from her parents' bitter divorce and having to cope with her mom's new boyfriend and dad's new family. Alone in a new town and without friends, she turns to passing the time by making toy models of soldiers and is shocked when one of them comes to life. What she doesn't know is that Adler has a secret.
Related Categories