Special Deals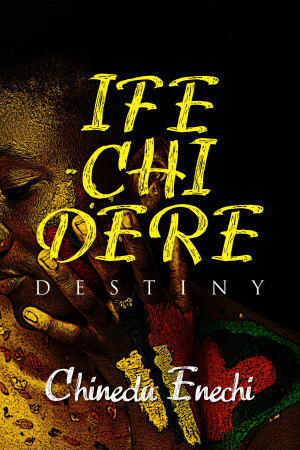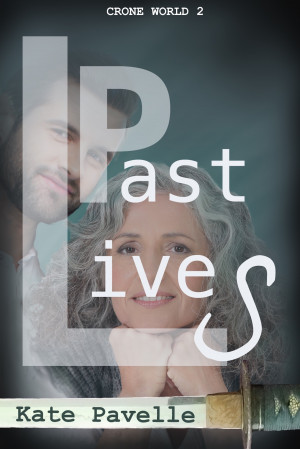 Past Lives
by

Kate Pavelle
Beth Carmichael leaned on her sword cane, surveying Josh's gleaming framing shop with satisfaction. Beth knew margins were slim, but her favorite fosterling managed quite well. She liked hunting down rare antique finds for him – just to make sure he did. Too bad he was taking her for granted. A heartwarming short story where an ancient soul schools one quite young in Kate Pavelle's Crone World.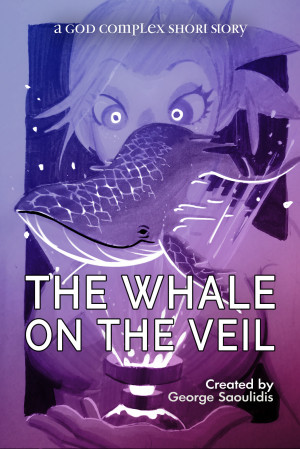 The Whale on the Veil
by

George Saoulidis
When a young inventor tries to crack the issue of mainstream Augmented Reality, he hits a few obstacles on the way. But will he manage to complete his dream, when his new girlfriend is taking up all of his thoughts, when the funding he needs is unreachable and when the breakthrough he needs is always just out of reach? A short origin story about the God Complex Universe.
Related Categories