Special Deals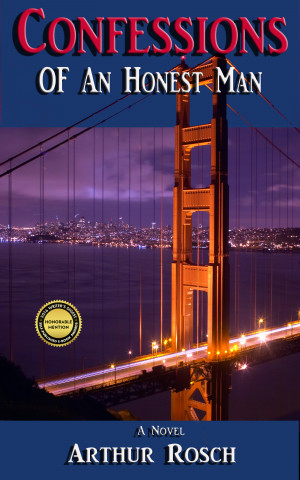 Confessions Of An Honest Man
by

Arthur Rosch
Price:
$2.99

USD.
(
Free
!)
Words: 141,000.
Language: English.
Published: February 22, 2016
. Categories:
Fiction
» Coming of age
(5.00 from 2 reviews)
This novel has won Writer's Digest Honorable Mention. In spite of its dark subject matter "Confessions Of An Honest Man" is written with warmth and wit.This is a novel about family dysfunction.psychotherapy, jazz, addiction, and The Afghan War. This gripping tale of the secret life of a suburban family is an original literary achievement.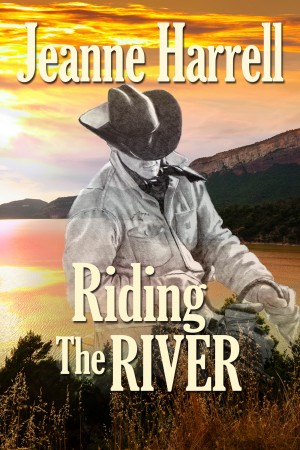 Riding the River (The Westerners, Book One)
by

Jeanne Harrell
(3.50 from 2 reviews)
Sarah Hughes loves old Western movies. Her favorite is Big Country with Gregory Peck. She decides to spruce up her life by vacationing at a horse and cattle ranch like Peck did. She meets cowboy Matt Garth and they help drive a herd of horses to a pasture in the wilderness. He's a country boy and she's a city girl, but there's a real spark here. Is it possible this is a new start for her?
Related Categories