Special Deals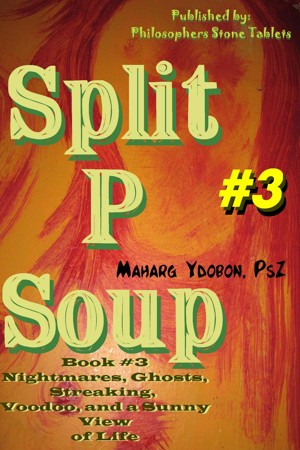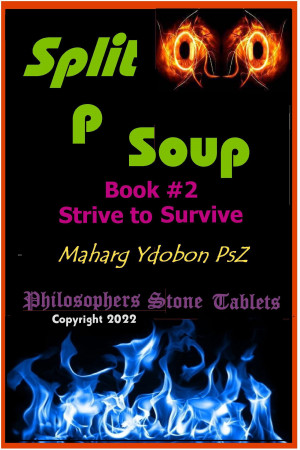 Split P Soup: Strive to Survive (Book 2)
by

Maharg Ydobon
Strive to Survive continues to follow the stories and thoughts of many of the characters introduced in Book #1 Juvenility. Here we see some of the young adult consequences of earlier juvenile experiences and choices. This is a time of intense challenge, as people transform from juveniles into young adults, whether they are prepared for the changes or not.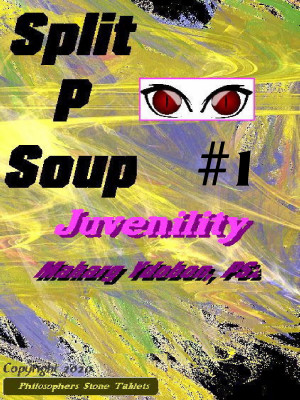 Split P Soup: Juvenility (Book #1)
by

Maharg Ydobon
Psycho-babbling, rumors, gossip, conspiracy, and deep dark secrets. Insights inside inner selves and twisted minds, Neurotic, Psychotic, Sociopathic, and just plain weird. Twisted stories of insane stuff as if told to a shrink. Doctor Ydobon runs the Babbling Brook Listening Center, where he performs the service of "just listening" as his clients talk about their lives and their fears.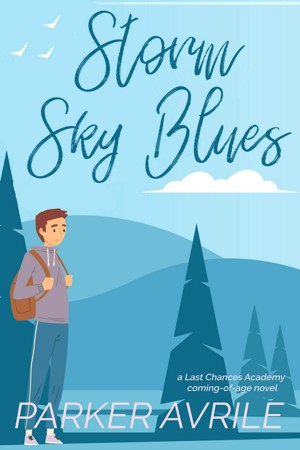 Storm Sky Blues
by

Parker Avrile
Gray's social-climbing parents have a plan for their son. The same plan that worked perfectly well for his father before him. Law school, socialite wife, millions of dollars in the bank. It's all planned out for the next thirty years. The plan doesn't allow for kissing boys.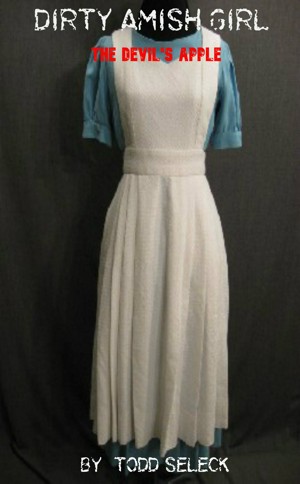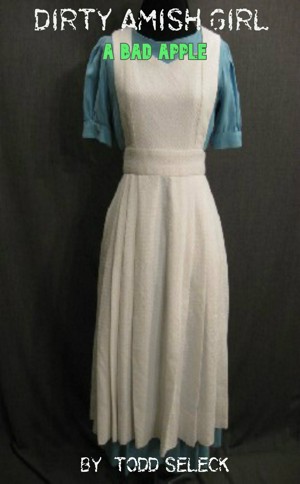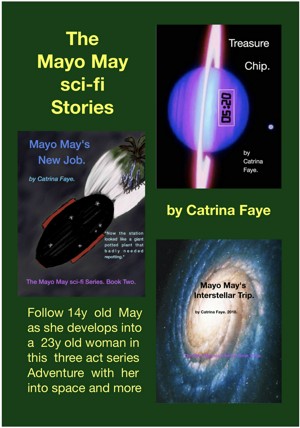 The Mayo May Sci-fi Stories.
by

Catrina Faye
Children and Teen friendly. This set of stories is written for ages 8 to 15. Although it can be read to young children as well. No drug use or bad language. Follow 14 year old May as she develops into a 23 year old woman while travelling about in space. Cleaner, treasure hunter, ship's Captain and spy, Join May as she takes everything in her stride, while she adventures across the solar system.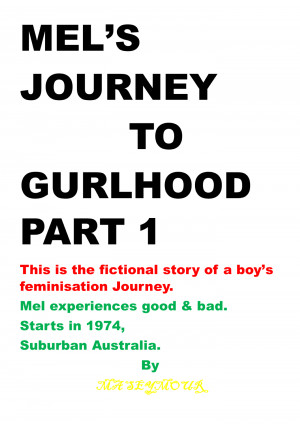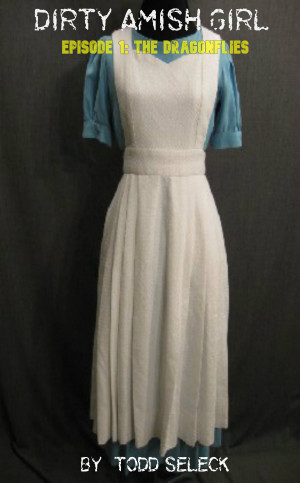 Dirty Amish Girl Episode 1: The Dragonflies
by

Todd
Dirty Amish Girl is an episodic story about Jenny Green, an Amish girl that keeps a diary of her thoughts and feelings while living with her family on their farm, and as she enters and experiences her Rumspringa.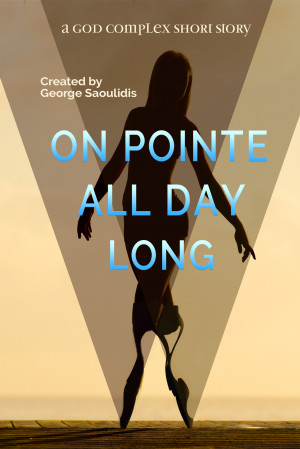 On Pointe All Day Long
by

George Saoulidis
When a limb-different girl discovers that her dream in life is to become a ballerina, she asks for dance lessons. But will she manage to perform like the other girls, when her augmentations do not allow her to do the ballet positions, when the other girls avoid her and when the teachings do not fit her particular differences?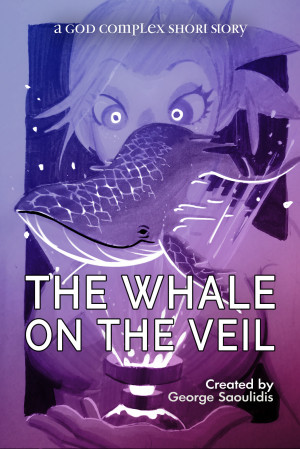 The Whale on the Veil
by

George Saoulidis
When a young inventor tries to crack the issue of mainstream Augmented Reality, he hits a few obstacles on the way. But will he manage to complete his dream, when his new girlfriend is taking up all of his thoughts, when the funding he needs is unreachable and when the breakthrough he needs is always just out of reach? A short origin story about the God Complex Universe.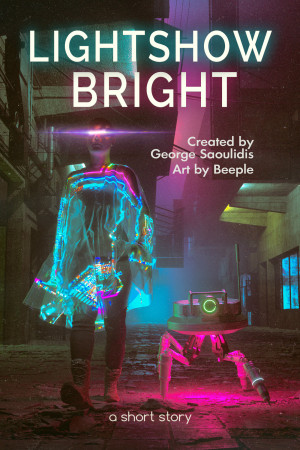 Lightshow Bright
by

George Saoulidis
The agents are closing in. Her friends are nowhere to be seen. She can hardly control her powers. Can Lightshow make it out?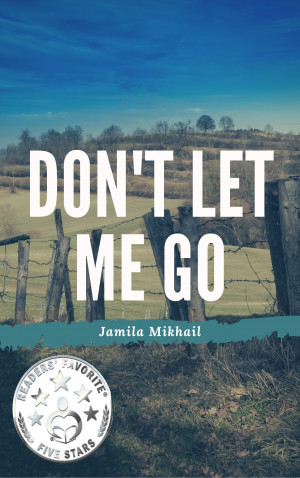 Don't Let Me Go
by

Jamila Mikhail
(5.00 from 1 review)
On top of battling the normal teenage angst that everyone goes through, Joanie is also reeling from her parents' bitter divorce and having to cope with her mom's new boyfriend and dad's new family. Alone in a new town and without friends, she turns to passing the time by making toy models of soldiers and is shocked when one of them comes to life. What she doesn't know is that Adler has a secret.