Special Deals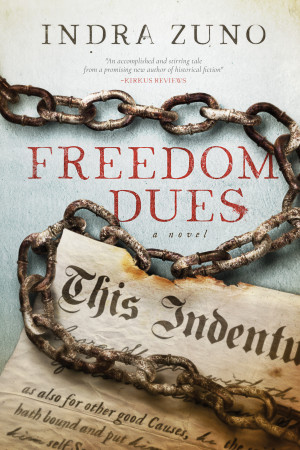 Freedom Dues
by

Indra Zuno
(5.00 from 2 reviews)
In this sweeping debut historical novel set in Colonial America, two indentured servants cross paths and fall in love. One, an Ulster-Scot youth, who sells his freedom to pay for his passage from Ireland to the New World. The other, a London orphan pickpocket girl, who is sentenced to servitude. Together, they'll struggle against monumental odds to carve out their own destiny.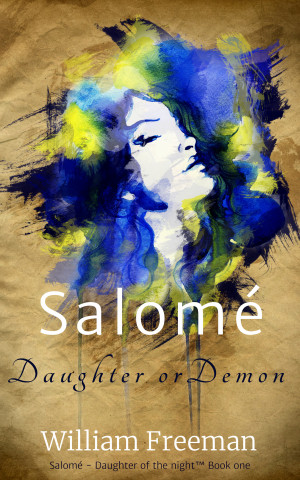 Salomé - Daughter or Demon
by

William Freeman
Salomé cherishes her passion for the night. After high school graduation, she moves to the southwest where she receives an special invitation. After learning family history and outlandish tales, Salomé puts her immortal life in danger. The world, or at least the Hudson Valley, depends on her vampiric talents. Good thing Salomé has her secrets too.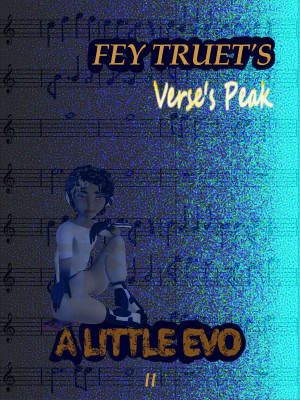 A Little Evo: Verse's Peak
by

Fey Truet
We're all a little evil, but Verse feels he may have committed the worst sin yet. Nonetheless, in a world where iniquities run rampant, he may find that the hand that sins is the hand that saves.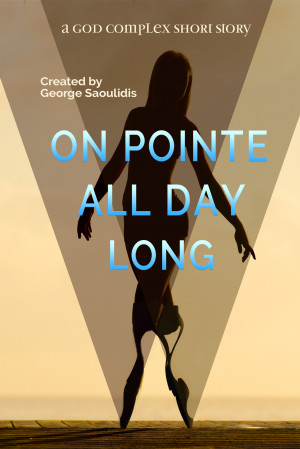 On Pointe All Day Long
by

George Saoulidis
When a limb-different girl discovers that her dream in life is to become a ballerina, she asks for dance lessons. But will she manage to perform like the other girls, when her augmentations do not allow her to do the ballet positions, when the other girls avoid her and when the teachings do not fit her particular differences?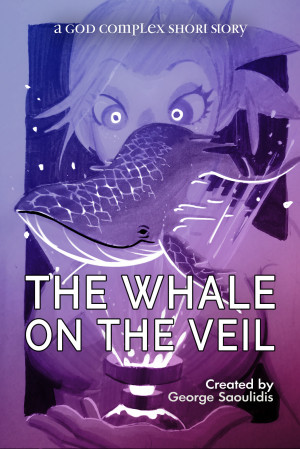 The Whale on the Veil
by

George Saoulidis
When a young inventor tries to crack the issue of mainstream Augmented Reality, he hits a few obstacles on the way. But will he manage to complete his dream, when his new girlfriend is taking up all of his thoughts, when the funding he needs is unreachable and when the breakthrough he needs is always just out of reach? A short origin story about the God Complex Universe.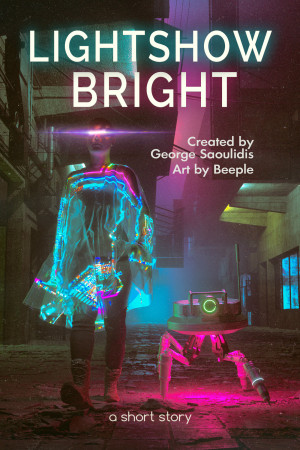 Lightshow Bright
by

George Saoulidis
The agents are closing in. Her friends are nowhere to be seen. She can hardly control her powers. Can Lightshow make it out?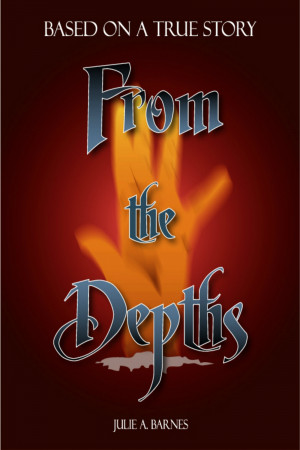 From the Depths: Based on a True Story
by

Julie A. Barnes
Eight-year-old Andrea is determined to survive in her abusive home. She learns that she was adopted, beginning a journey that leads her into the depths of hell as she faces an enemy who wears a disguise and utilizes underworld tactics. A coming-of-age tale with supernatural events, romance, medical drama, and the divine feminine rising intact from the ashes in Phoenix.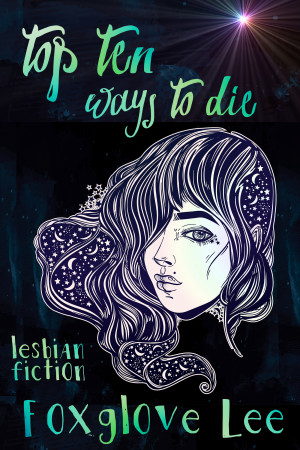 Top Ten Ways to Die
by

Foxglove Lee
When Jess's dad dies unexpectedly, her world comes crashing down. The only good things left in life are her girlfriend Tara and Kurt Cobain's tortured grunge sound. After a classmate attempts suicide, Jess's mom fears she's obsessed with death and doesn't want her hanging out with Tara or listening to Nirvana. What's left for Jess in Hicksville if everything she loves is taken away?