Special Deals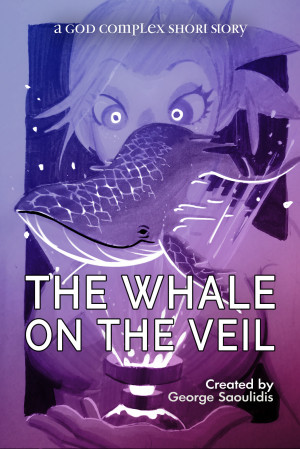 The Whale on the Veil
by

George Saoulidis
When a young inventor tries to crack the issue of mainstream Augmented Reality, he hits a few obstacles on the way. But will he manage to complete his dream, when his new girlfriend is taking up all of his thoughts, when the funding he needs is unreachable and when the breakthrough he needs is always just out of reach? A short origin story about the God Complex Universe.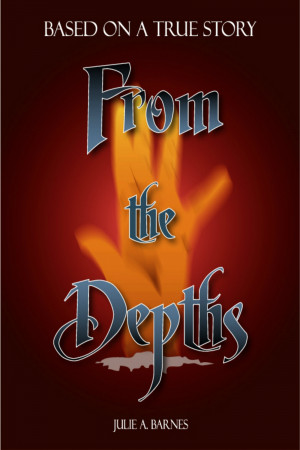 From the Depths: Based on a True Story
by

Julie A. Barnes
Eight-year-old Andrea is determined to survive in her abusive home. She learns that she was adopted, beginning a journey that leads her into the depths of hell as she faces an enemy who wears a disguise and utilizes underworld tactics. A coming-of-age tale with supernatural events, romance, medical drama, and the divine feminine rising intact from the ashes in Phoenix.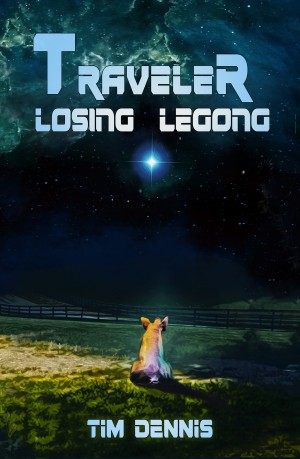 Traveler: Losing Legong
by

Tim Dennis
Earth's society has collapsed, diasporas drain the best and brightest. Hundreds of years later, Myles, a young bureaucrat, drifts through his days on Legong aimlessly, until a Traveler from a recovered Earth arrives, sending his quiet colony spiraling into fear and chaos. Now Myles's actions will determine not only his future, but the fate of family, friends and the colony itself.
Related Categories