Special Deals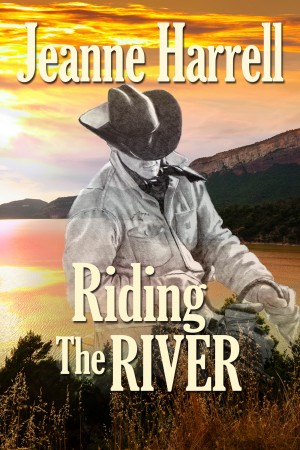 Riding the River (The Westerners, Book One)
by

Jeanne Harrell
(3.50 from 2 reviews)
Sarah Hughes loves old Western movies. Her favorite is Big Country with Gregory Peck. She decides to spruce up her life by vacationing at a horse and cattle ranch like Peck did. She meets cowboy Matt Garth and they help drive a herd of horses to a pasture in the wilderness. He's a country boy and she's a city girl, but there's a real spark here. Is it possible this is a new start for her?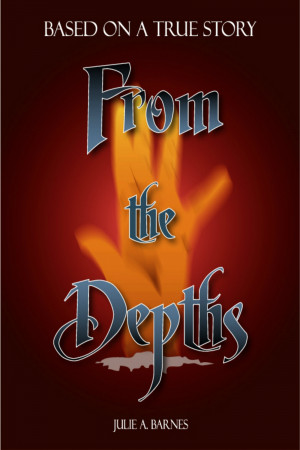 From the Depths: Based on a True Story
by

Julie A. Barnes
Eight-year-old Andrea is determined to survive in her abusive home. She learns that she was adopted, beginning a journey that leads her into the depths of hell as she faces an enemy who wears a disguise and utilizes underworld tactics. A coming-of-age tale with supernatural events, romance, medical drama, and the divine feminine rising intact from the ashes in Phoenix.
Related Categories