Special Deals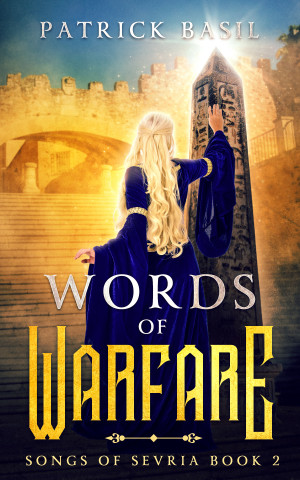 Words of Warfare (Songs of Sevria 2)
by

Patrick Basil
Rinn and Cat are back! And this time it's war. Magical beasts, political intrigue, brutal battles--these teenage sisters are ready for just about anything, except boyfriends. Sparks of romance complicate an already complex mission, to save an empire spiraling into civil war. The gods of Sevria mean well, but their help comes with a hefty price. Book 2 of the Songs of Sevria. Now on sale!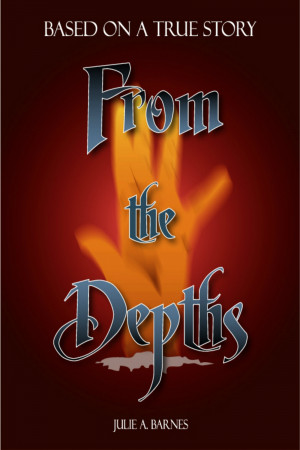 From the Depths: Based on a True Story
by

Julie A. Barnes
Eight-year-old Andrea is determined to survive in her abusive home. She learns that she was adopted, beginning a journey that leads her into the depths of hell as she faces an enemy who wears a disguise and utilizes underworld tactics. A coming-of-age tale with supernatural events, romance, medical drama, and the divine feminine rising intact from the ashes in Phoenix.
Related Categories