Special Deals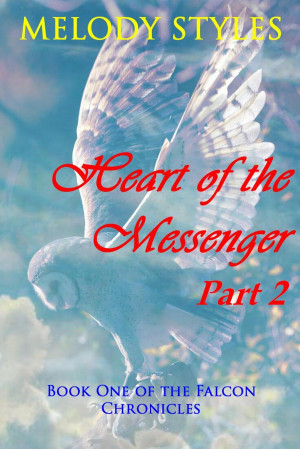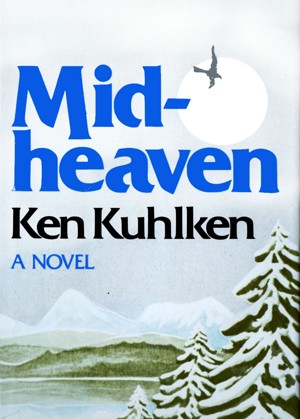 Midheaven
by

Ken Kuhlken
(5.00 from 2 reviews)
Finalist for PEN's prestigious Ernest Hemingway Award, Midheaven is told by Jodi McGee who, troubled by her father's gambling and the arrogance of her wealthy peers, turns from drugs and boys to radical Christianity. But when she falls for a gambler, hard choices test her will, her faith, her love, and her sanity.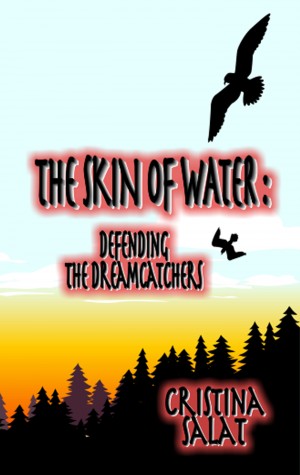 The Skin of Water
by

Cristina Salat
Empowerment is just a word...until you live it. Lisel Martinez is not a rough-&-tumble kind of girl, so what is someone more interested in books and plants than having a hot social life doing out on the most dangerous streets in San Francisco? Is there really anything someone without a home can do to stay safe in a place that's anything but?! (Available in trade, mass market, & e-editions.)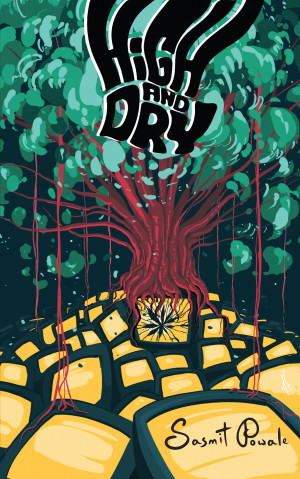 High and Dry
by

Sasmit Powale
Freedom. Have we really achieved it? Or does it remain an illusion? Suffocating and stagnant. Who dictates our destinies? How pure are their intentions? Is there liberation? Max is a twenty-one- year old literature teacher who wants to take you back to his college days, a time where he and his friends, Akhil, Sam, Jhanvi and Kunal -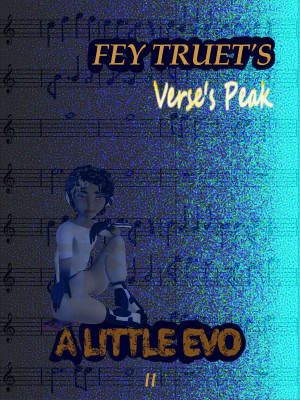 A Little Evo: Verse's Peak
by

Fey Truet
We're all a little evil, but Verse feels he may have committed the worst sin yet. Nonetheless, in a world where iniquities run rampant, he may find that the hand that sins is the hand that saves.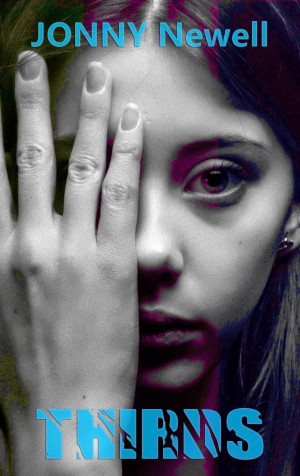 Thirds
by

Jonny Newell
It killed me to not look at Asher and her sparkling emerald green eyes, as she sat in the designated chair. But Asher just sat looking straight ahead emotionless and focused. Next, the door opens and in walks the final group. I searched for the one that looked like Asher and myself but she was missing. A women's dry voice filled the silenced room, "Good morning Thirds, welcome to testing."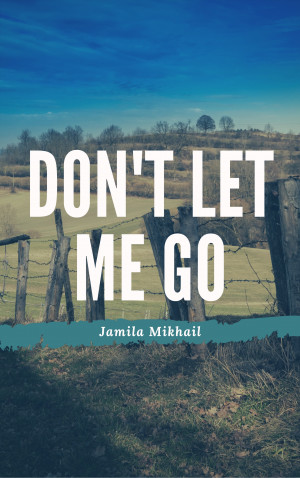 Don't Let Me Go
by

Jamila Mikhail
On top of battling the normal teenage angst that everyone goes through, Joanie is also reeling from her parents' bitter divorce and having to cope with her mom's new boyfriend and dad's new family. Alone in a new town and without friends, she turns to passing the time by making toy models of soldiers and is shocked when one of them comes to life. What she doesn't know is that Adler has a secret.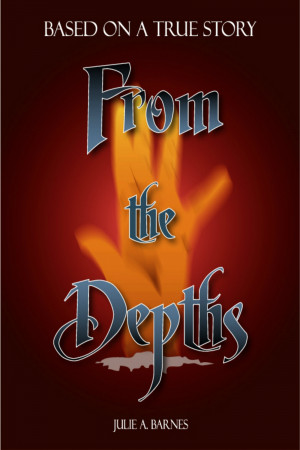 From the Depths: Based on a True Story
by

Julie A. Barnes
Eight-year-old Andrea is determined to survive in her abusive home. She learns that she was adopted, beginning a journey that leads her into the depths of hell as she faces an enemy who wears a disguise and utilizes underworld tactics. A coming-of-age tale with supernatural events, romance, medical drama, and the divine feminine rising intact from the ashes in Phoenix.
Related Categories