Special Deals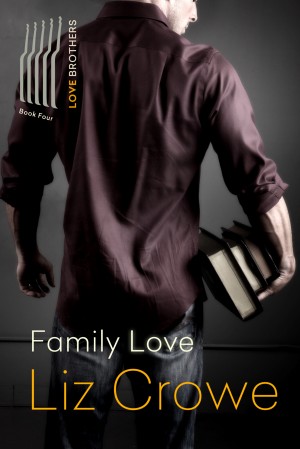 Family Love
by

Liz Crowe
Resilient bonds of loyalty and blood are stretched to the breaking point, until tragedy strikes at the very heart and soul of the Love family, forcing everyone to take stock of what really matters.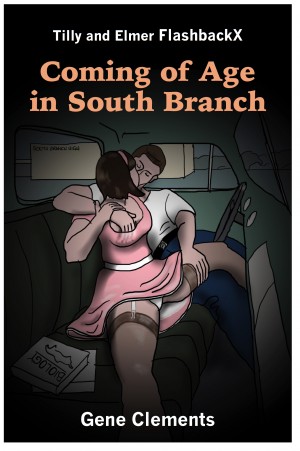 Tilly and Elmer FlashbackX - Coming of Age in South Branch
by

Gene Clements
Tilly and Elmer, married sexagenarians from Iowa, reminisce about their high school dating years - the clumsy first date, the dramatic first kiss, the surprise of falling in love, and the glorious but worrisome hands-on, do-it-yourself version of sex-ed in the 60's. Sweet, funny, nostalgic, and a little dirty. Sometimes more than a little. 60,000 words, 75 illustrations, lots of fun.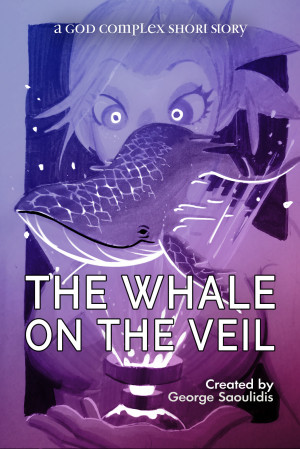 The Whale on the Veil
by

George Saoulidis
When a young inventor tries to crack the issue of mainstream Augmented Reality, he hits a few obstacles on the way. But will he manage to complete his dream, when his new girlfriend is taking up all of his thoughts, when the funding he needs is unreachable and when the breakthrough he needs is always just out of reach? A short origin story about the God Complex Universe.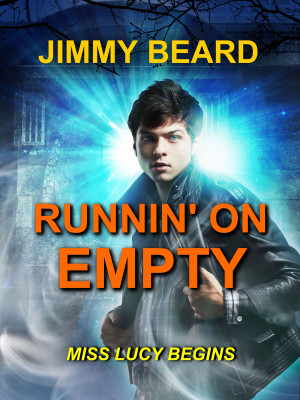 Runnin' On Empty, Miss Lucy Begins
by

Jimmy Beard
It's a clean, homespun, raw, and sentimental story of a young boy coming of age while battling poverty, a broken home, and much more. But when his sweetheart dumps him, he finally hits bottom. He's ready for better though, and says, "Any way is up now! I'm Runnin' on Empty." For ages 13 and up. Christian values. No profanity. This is the origin of "The Jamey Hart Ghost Adventure Series."
Related Categories