Special Deals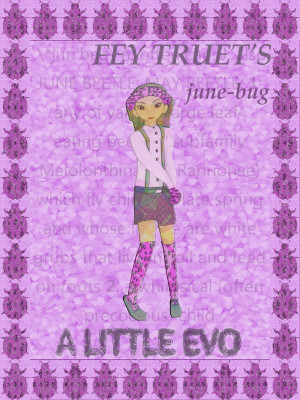 A Little Evo: June-Bug
by

Fey Truet
There is a hole in the bottom of the Sea of Despair, and June has been sucked in. When she finally crawls out, what she finds just may be worse yet.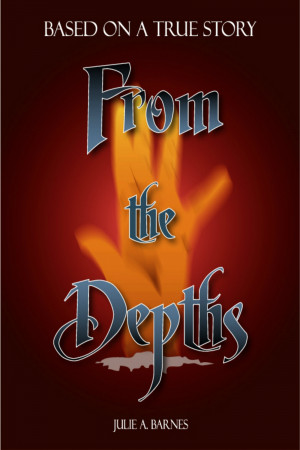 From the Depths: Based on a True Story
by

Julie A. Barnes
Eight-year-old Andrea is determined to survive in her abusive home. She learns that she was adopted, beginning a journey that leads her into the depths of hell as she faces an enemy who wears a disguise and utilizes underworld tactics. A coming-of-age tale with supernatural events, romance, medical drama, and the divine feminine rising intact from the ashes in Phoenix.
Related Categories