Special Deals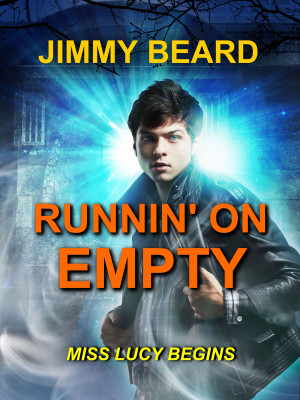 Runnin' On Empty, Miss Lucy Begins
by

Jimmy Beard
It's a clean, homespun, raw, and sentimental story of a young boy coming of age while battling poverty, a broken home, and much more. He sees the good, bad, and ugly of life, and comes away grinning. He's ready for better though, and says, "Any way is up now! I'm runnin' on empty." For ages 13 and up. Christian values. No profanity. This is the origin of "The Jamey Hart Ghost Adventure Series."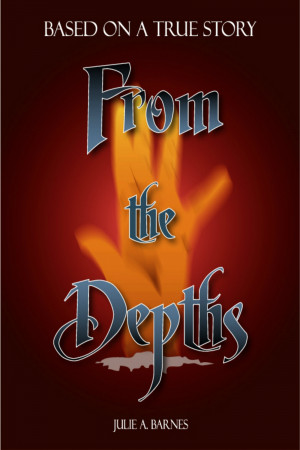 From the Depths: Based on a True Story
by

Julie A. Barnes
Eight-year-old Andrea is determined to survive in her abusive home. She learns that she was adopted, beginning a journey that leads her into the depths of hell as she faces an enemy who wears a disguise and utilizes underworld tactics. A coming-of-age tale with supernatural events, romance, medical drama, and the divine feminine rising intact from the ashes in Phoenix.
Related Categories