Special Deals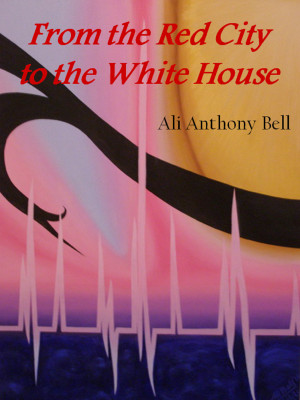 From the Red City to the White House
by

Ali Anthony Bell
(5.00 from 1 review)
Adult fiction - A 50-year-old man struggling with beliefs, identity, and poverty sees an opportunity and moves from Paris to the Land of the Setting Sun to live and work. After living in the Red City (Marrakesh) for a year, the most difficult year of his life.He moves to White House (Casablanca) finally finds his reason and purpose in life, faith, peace, love, and relative stability.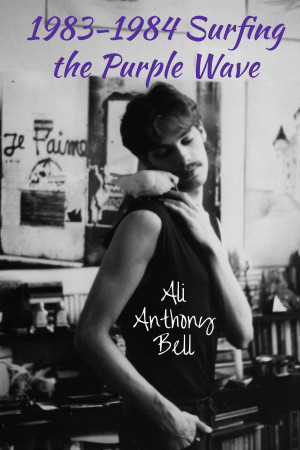 1983 - 1984 Surfing the Purple Wave
by

Ali Anthony Bell
A 23-year-old American "starving artist" has had an obsession with France since early childhood. His one lifetime goal is to get to Paris. in 1983 he finally achieves his goal though experimental film making. In so doing, he sparks the title of one of the biggest popular music hits of the year, subsequently turning a genius musician with a small cult following into a world famous pop-rock star.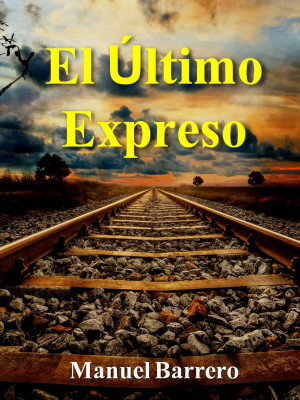 El Último Expreso
by

Manuel Barrero
Novela de época que se desarrolla en España a finales de la decada de los años 70´s, narra la historia de los pasajeros que abordan el expreso nocturno de la RENFE (empresa nacional de ferrocarriles española). A pesar de que todos comparten un mismo viaje, llevan destinos muy distintos.