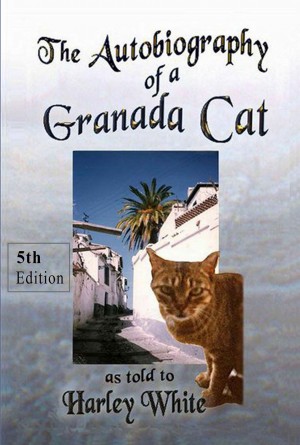 The Autobiography of a Granada Cat as told to Harley White
by

Harley White
(5.00 from 1 review)
We present to you The Autobiography of a Granada Cat as told to Harley White, The author weaves the tale of a stray cat inhabiting the steep winding, cobbled streets of the Albayzin, Granada. When an American expatriate couple adopts her, life events, art, history, vivid imagery and deep heart-felt experiences ensue to soak in, feel, suffer, and enjoy. A "must read" for all cat lovers. Color.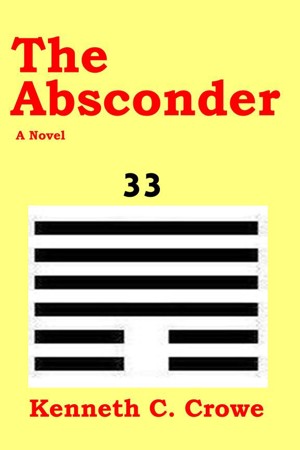 The Absconder
by

Kenneth Crowe
Price: Free!
Words: 89,870.
Language: English.
Published: July 5, 2011
. Categories:
Fiction
» Biographical
(5.00 from 1 review)
What is heaven? Chris asked. Heaven is a glass of clear cold water, a sunset, a good roll in bed, walking free through fields of wheat. Heaven is in a moment. Hell is a longer process: boredom, hatred, lingering fear, hunger for food, for sex, for freedom. Hell is eternity in a prison cell. I've been to hell; I'm never going back. That was one of the few certainties Chris harbored.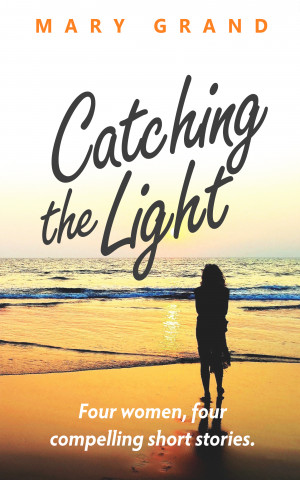 Catching the Light
by

Mary Grand
(4.00 from 2 reviews)
A compelling and heart warming set of four short stories by Mary Grand, author of 'Free to Be Tegan'.
Related Categories