Special Deals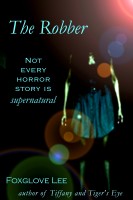 The Robber
by

Foxglove Lee
Samantha's celebrating her tenth birthday, but turning "double digits" isn't all it's cracked up to be. Her special day is dampened not only by her mom burning the chicken fingers and making her go to Girl Guides, but also by the fact that she knows "the robber" will be coming later that night. After all, birthday cards mean birthday money, and birthday money is sure to attract him...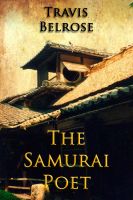 The Samurai Poet
by

Travis Belrose
(3.00 from 1 review)
Ishikawa Jozan wanted nothing more than to be a samurai like his father and grandfather. When an act of overzealousness costs him his position, he tries to serve his lord as a Confucian scholar. Once Ishikawa becomes entangled in political intrigues beyond his control, he discovers that the life of a hermitic literati can be just as dangerous as that of a warrior.