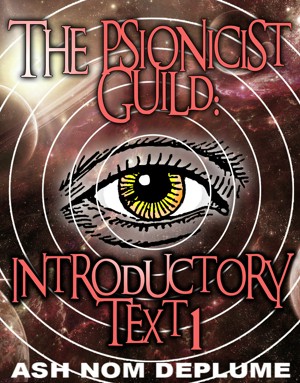 The Psionicist Guild: Introductory Text 1
by

Ash Nom DePlume
How bad can it be for a buck? How does one become an elite practitioners or mental magic or for those who like labels, a Psionicist? This is one of their secret introductory history books. Here we learn some of the early history of Ishmael, Byron, Linda and Augustus. Print copies can be obtained on Amazon and most major book sellers. How bad can and eBook be for a buck?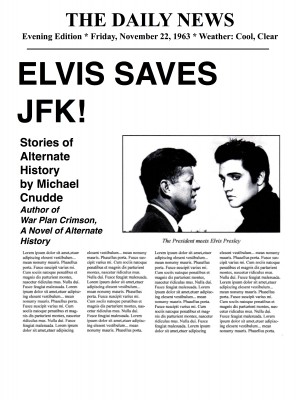 Elvis Saves JFK!
by

Michael Cnudde
What if: • Elvis was a secret agent? • Amelia Earhart was a Second World War fighter ace? • Hitler won the Second World War only to lose it a century later? Plus two other tales of alternate history by the author of War Plan Crimson, A Novel of Alternate History.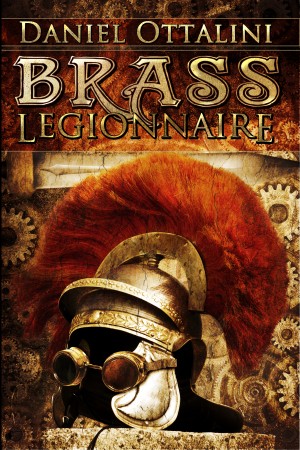 Brass Legionnaire
by

Daniel Ottalini
(4.00 from 1 review)
The Barbarian invasions were thrown back and Rome emerged stronger than ever. With their legions' fantastic war machines defending their borders, rebel and foreigner alike were defeated time and time again. Now a new threat has surfaced. With revolution striking close to home, one untrained legion is forced into battle. Will they be in time to save their city, and perhaps, the Empire as well?
Related Categories