Special Deals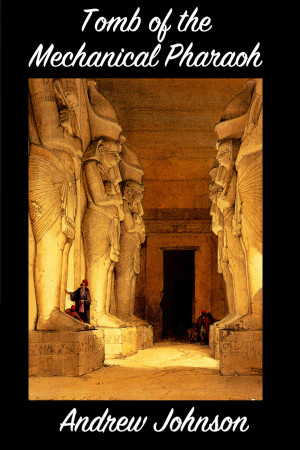 Tomb of the Mechanical Pharaoh
by

Andrew Johnson
Imagine a world where Pharaonic Egypt never fell. A world where powerful sorcerers walk the streets and ancient spirits dwell in forgotten tombs. Rebecca Birch is thrown into this world. Assisted by the mysterious Hawk Ramsey and the beautiful Simonetta Belzoni and a few fearsome Sekhmet priestesses, Rebecca finds herself caught up with the spirit of pharaoh Ramesses XVIII himself…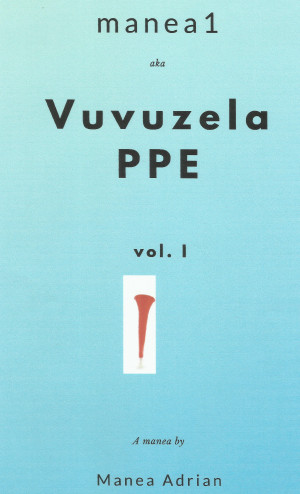 Manea1 Aka Vuvuzela Ppe - vol.1
by

`Manea Adrian
A manea is a classical political satire criticized for its bad grammar, bad language, bad spelling and for its lyrical content, which consists of meaningless and endless talks about the Presidente's ''sex appeal, intellect, wealth, social status and superiority over so-called enemies of the People's Party.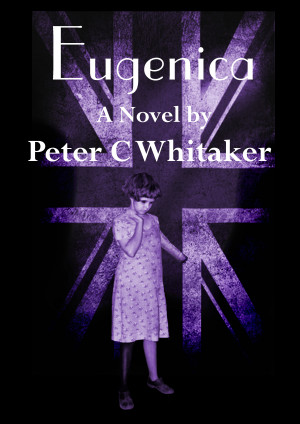 Eugenica
by

Peter Whitaker
(5.00 from 2 reviews)
A dark adventure set in a 1930's alternate history where a world, and Britain in particular, comes under the rule of Eugenics. A group of young people become pawns in a secret war involving pursuit by car, plane, and train. Powerful government agents pursue Grace and Tom who are persecuted for failing the eugenic test. A roller coaster of an imaginative ride!
Related Categories