Special Deals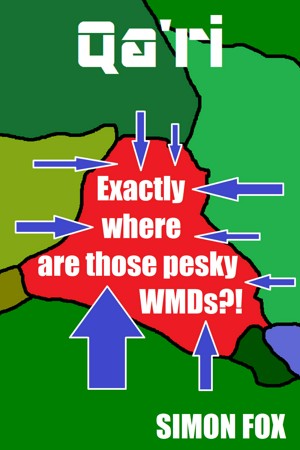 Qa'ri
by

Simon Fox
President Jorj W. Besh and Prime Minister Terry Bleer go to war against the nation of Qa'ri to eliminate its Weapons of Mega-Death. But the trouble is, no one can actually find those pesky WMDs . . . Qa'ri is an Iraq War satire by science-fiction novelist Simon Fox.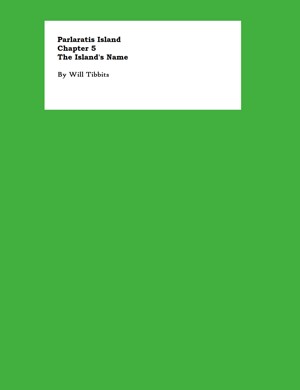 Parlaratis Island, Chapter 5 The Island's Name
by

Will Tibbits
How did Parlaratis Island get its name? What does the name even mean? 'Parlaratis' was not the island's original name, the name was given by explorer, Adalard Kazajjetioheim after he had witnessed five times what he felt was quite ghastly!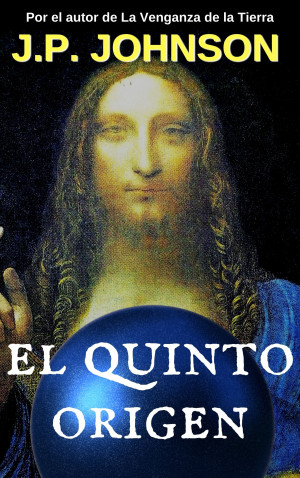 El Quinto Origen. Stonehenge
by

J. P. Johnson
(5.00 from 2 reviews)
Una calurosa tarde de agosto Lucius entra en el bar del hotel Edén, en el Port de Sóller, donde se encuentran Mamen y Toni. Los dos hombres, a pesar de no conocerse, se encaran y empiezan una pelea. Ninguno de ellos imagina que el triángulo que se ha iniciado en aquel lugar les llevará hacia caminos inimaginables y que serán los elegidos para protagonizar el curso de la Historia.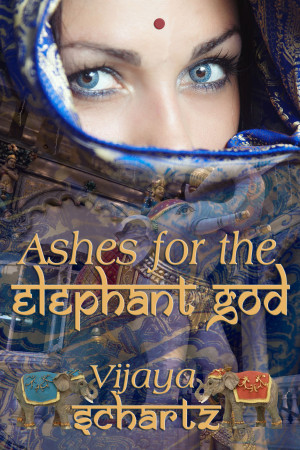 Ashes from the Elephant God
by

Vijaya Schartz
To scatter her brother's ashes over the Narmada River, Fabienne leaves France for the mysterious India of her childhood dreams. As she awakens to a newfound spirituality, unexpected visions of a former life during the Raj stir ancient yearnings for a long lost passion. Mukunda, the palace architect Fabienne loved a century and a half ago, lives again as an American engineer...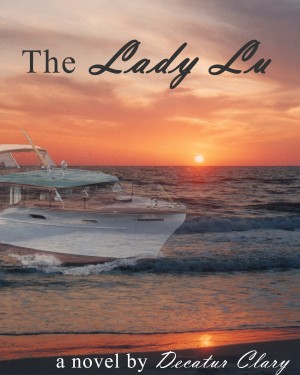 The Lady Lu
by

Decatur Clary
(5.00 from 1 review)
When a man too good to live meets a man too evil to die, all Tate's Hell breaks loose. Bill Steele leaves a loving family, friends and his boat, the 'Lady Lu'. LeRoi leaves death and destruction in his wake when he escapes into Tate's Hell. Bill's family has to learn to live without him. LeRoi learns that Tate's Hell is … well, hell.