Special Deals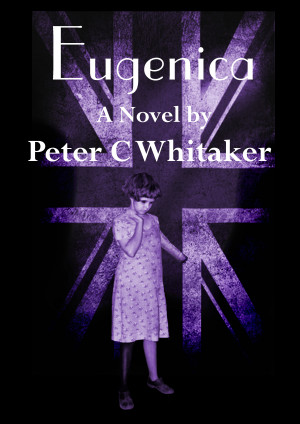 Eugenica
by

Peter Whitaker
(5.00 from 2 reviews)
A dark adventure set in a 1930's alternate history where a world, and Britain in particular, comes under the rule of Eugenics. A group of young people become pawns in a secret war involving pursuit by car, plane, and train. Powerful government agents pursue Grace and Tom who are persecuted for failing the eugenic test. A roller coaster of an imaginative ride!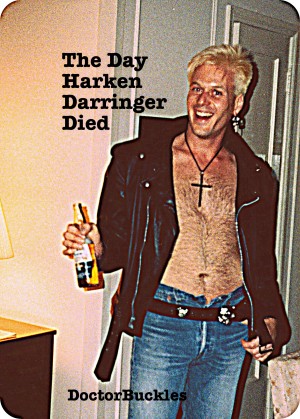 The Day Harken Darringer Died
by

DoctorBuckles
(5.00 from 1 review)
Not since "City of Night" was released in 1963 has there been a more unsanitized brutally honest semi-autobiographical novel. This eye-opening novel chronicles a talented and beguiling young man's escape from his lesbian mother to California where he began a dark but often slapstick life in the underground of pornography and sex-work.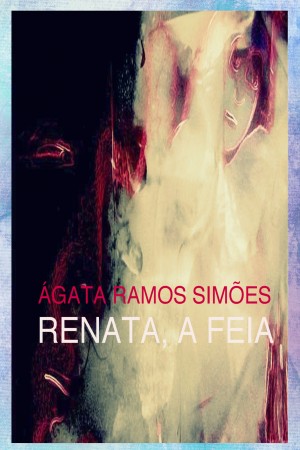 Renata, a Feia
by

Ágata Ramos Simões
Renata é Portuguesa e é a mulher mais feia do mundo. Ela habita num Portugal Alternativo onde as Feias são consideradas estúpidas e tratadas de acordo com esse epíteto.
Related Categories