Special Deals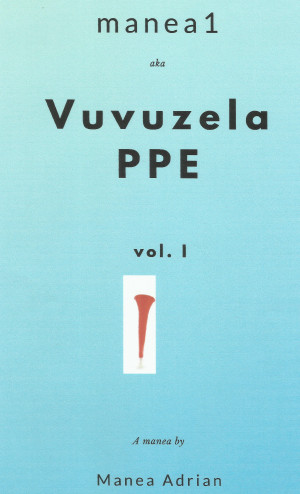 Manea1 Aka Vuvuzela Ppe - vol.1
by

`Manea Adrian
A manea is a classical political satire criticized for its bad grammar, bad language, bad spelling and for its lyrical content, which consists of meaningless and endless talks about the Presidente's ''sex appeal, intellect, wealth, social status and superiority over so-called enemies of the People's Party.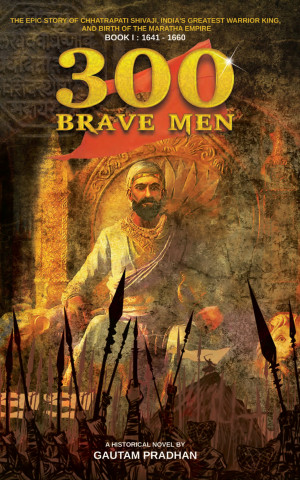 300 brave Men
by

Leadstart Publishing
Price:
$9.99

$7.49 USD.
(
25% off
!)
Words: 183,320.
Language: English.
Published: October 23, 2017
. Categories:
Fiction
» Alternative history
"Land of the Marathas, Western India, 1641-1660 The Indian sub - continent is ruled by three tyrannical Sultanates... the powerful Mughals in the North, and the Shia rulers - Adilshah and Qutubshah in the South. The native population, supressed for centuries, is subjected to slavery, bigotry, injustice and even torture.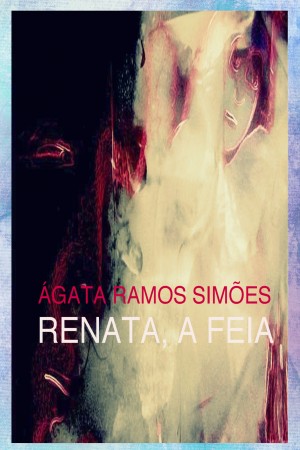 Renata, a Feia
by

Ágata Ramos Simões
Renata é Portuguesa e é a mulher mais feia do mundo. Ela habita num Portugal Alternativo onde as Feias são consideradas estúpidas e tratadas de acordo com esse epíteto.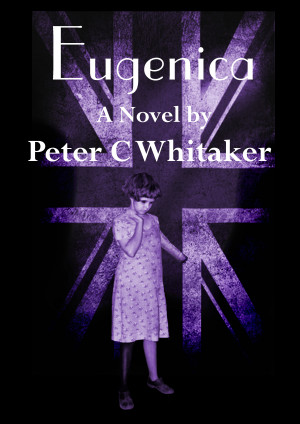 Eugenica
by

Peter Whitaker
(5.00 from 2 reviews)
A dark adventure set in a 1930's alternate history where a world, and Britain in particular, comes under the rule of Eugenics. A group of young people become pawns in a secret war involving pursuit by car, plane, and train. Powerful government agents pursue Grace and Tom who are persecuted for failing the eugenic test. A roller coaster of an imaginative ride!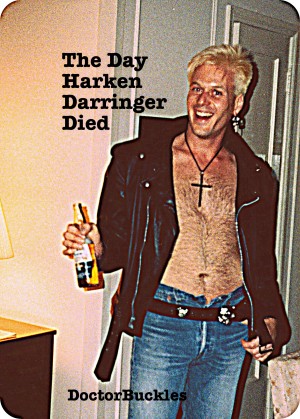 The Day Harken Darringer Died
by

DoctorBuckles
(5.00 from 1 review)
Not since "City of Night" was released in 1963 has there been a more unsanitized brutally honest semi-autobiographical novel. This eye-opening novel chronicles a talented and beguiling young man's escape from his lesbian mother to California where he began a dark but often slapstick life in the underground of pornography and sex-work.
Related Categories