Special Deals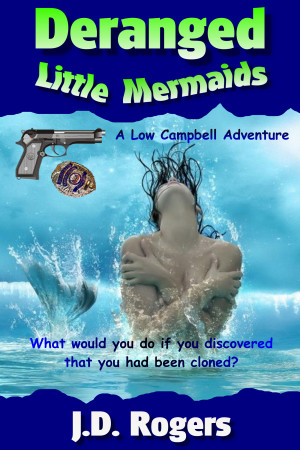 Deranged Little Mermaids
by

J.D. Rogers
What would you do if you discovered that you had been cloned? Low Campbell, ex-cop, private detective, and mermaid, is about to find out.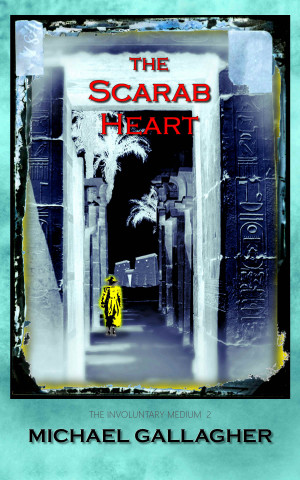 The Scarab Heart
by

Michael Gallagher
(5.00 from 8 reviews)
Egypt, 1885. Theft and murder are afoot at an archaeological dig in the Valley of the Kings. Lizzie Blaylock, a young materializing medium of some renown, and her mentor, Miss Otis, thought they were there to vacation, especially as Lizzie has decided she wants nothing more to do with her powers. Her powers, however, have other things in mind.
Related Categories